Lawyers urge Ireland to challenge UK's legacy plans in Strasbourg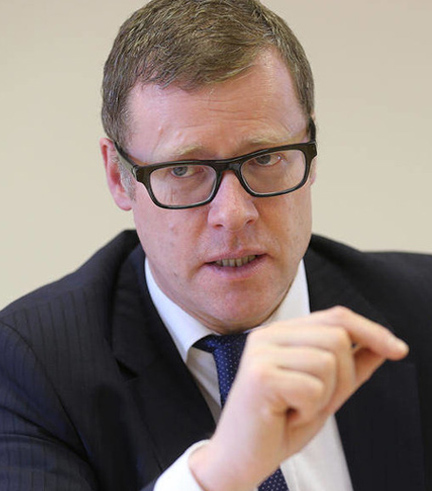 Lawyers have urged the Irish government to take the UK to the European Court of Human Rights over controversial plans to end criminal investigations and prosecutions linked to killings during the Troubles.
In an open letter published yesterday, Belfast-based KRW LAW, which represents a significant number of relatives of victims and survivors of the conflict on both sides of the border, called on Taoiseach Leo Varadkar to publicly commit to bringing the issue to the Strasbourg court.
The Northern Ireland Troubles (Legacy and Reconciliation) Bill has been criticised by the UN high commissioner for human rights, the Law Society of Northern Ireland, Northern Ireland political parties, the Irish government and human rights organisations.
Kevin Winters, partner and solicitor at KRW LAW, said: "The UK legacy bill is incompatible with the UK's obligations as a signatory to the ECHR. The bill offends common law rights of access to justice. The bill undermines both the spirit and the letter of the Good Friday Agreement 1998.
"The only positive to come out of the legacy bill is the universal opposition to it. Those represented by KRW and who lost loved during the Troubles or who are the scarred survivors of the Troubles have told us they do not want this bill.
"If the legacy bill becomes law, which it could do because of the Conservative Party majority in Parliament and despite the fact that the bill was not part of the most recent Conservative Party manifesto of 2019, it will confront legal challenges.
"More significantly the implementation of the architecture of the bill will only serve to deny truth, justice and accountability to those we seek to assist — the relatives of the victims of the Troubles."
Mr Winters added: "If the Irish government were, as we have advised it do so, to apply to the ECtHR to have the UK legacy bill struck down as being incompatible with the ECHR, it would send a clear message to politicians in London that this bill must be abandoned."