NI: Law Society urges government rethink on asylum plans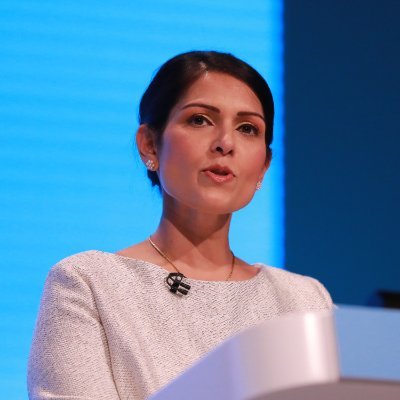 The Law Society of Northern Ireland has urged Home Secretary Priti Patel to rethink plans to restrict asylum claims from people entering the UK illegally.
The UK government confirmed in the Queen's Speech today that it intends to bring legislation to "establish a fairer immigration system that strengthens the United Kingdom's borders and deters criminals who facilitate dangerous and illegal journeys".
However, the Law Society said the so-called New Plan for Immigration "amounts to a denial of access to justice as it would significantly restrict a refugee's right to legal protection".
In a statement, the Law Society said: "By distinguishing between refugees by reference to their route of entry into the United Kingdom the proposals are fundamentally out of step with the 1951 Refugee Convention.
"These proposals will have a disproportionate impact on the most vulnerable at a time in their lives when they deserve fair treatment and support."