Law Society launches new COVID-19 support service for practices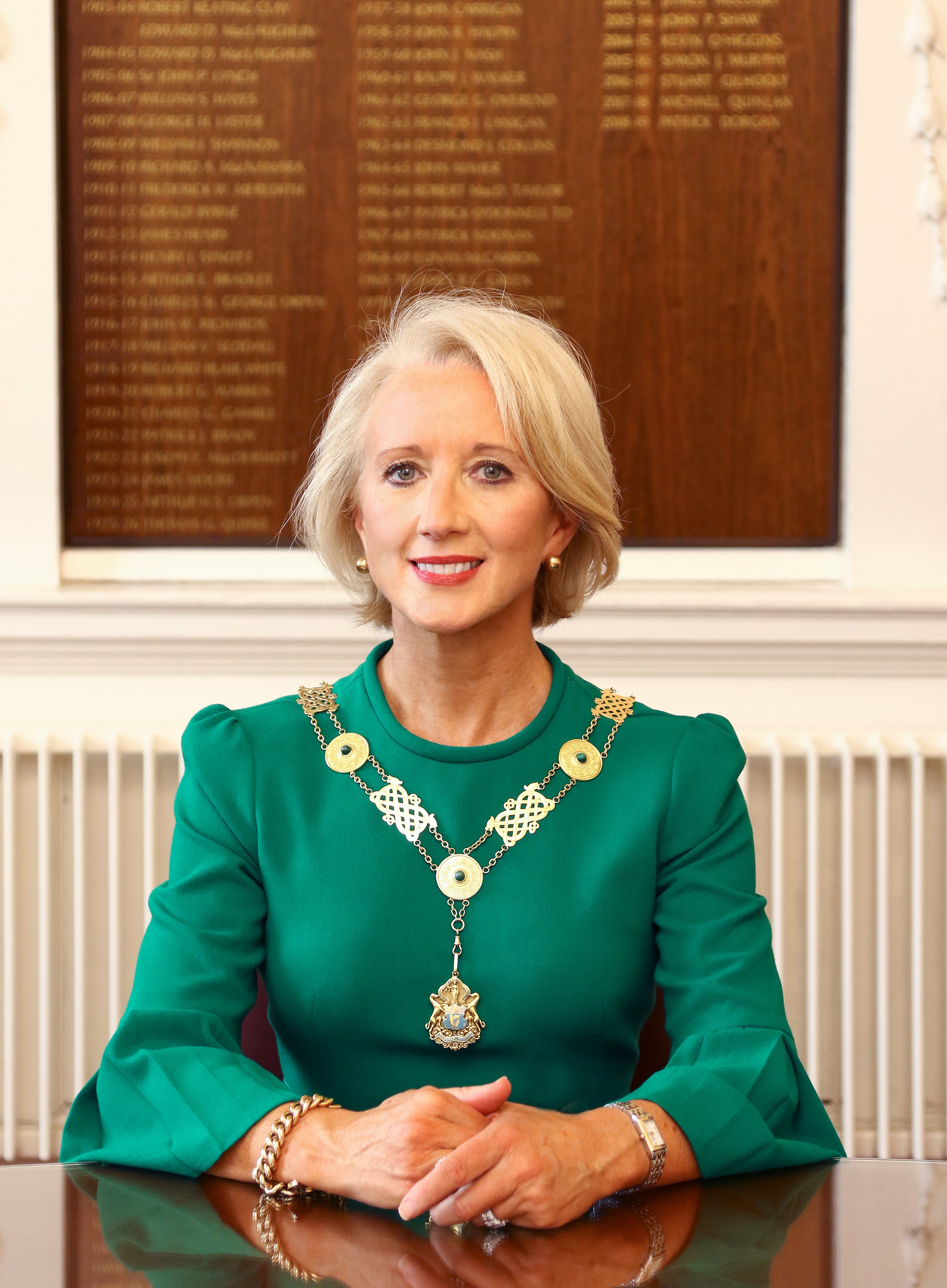 A new service to support solicitor practices during the coronavirus crisis has been launched by the Law Society of Ireland.
The new Crisis Practice Support service has been designed to deliver relevant, practical supports to help solicitors remain operational to ensure they can continue providing essential services delivered differently to their clients and communities during this period.
The Law Society has collated essential practice information relating to business continuity supports, commercial rates, taxation, wage subsidy schemes, supports for the self-employed and signposts to other valuable government resources and funding.
Michele O'Boyle, president of the Law Society, said: "These supports are critical for all small businesses. Receiving new information each day can be overwhelming. It can be difficult to process the minute details of each new support, funding scheme or piece of legislation.
"The Law Society is working relentlessly to advocate on behalf of members and their clients, and to provide solicitors with up-to-date, accurate and clear information. We will continue to find practical solutions to impediments to practice and communicate these solutions or workarounds to members on a regular basis."