Law Society calls for change to statute of limitations law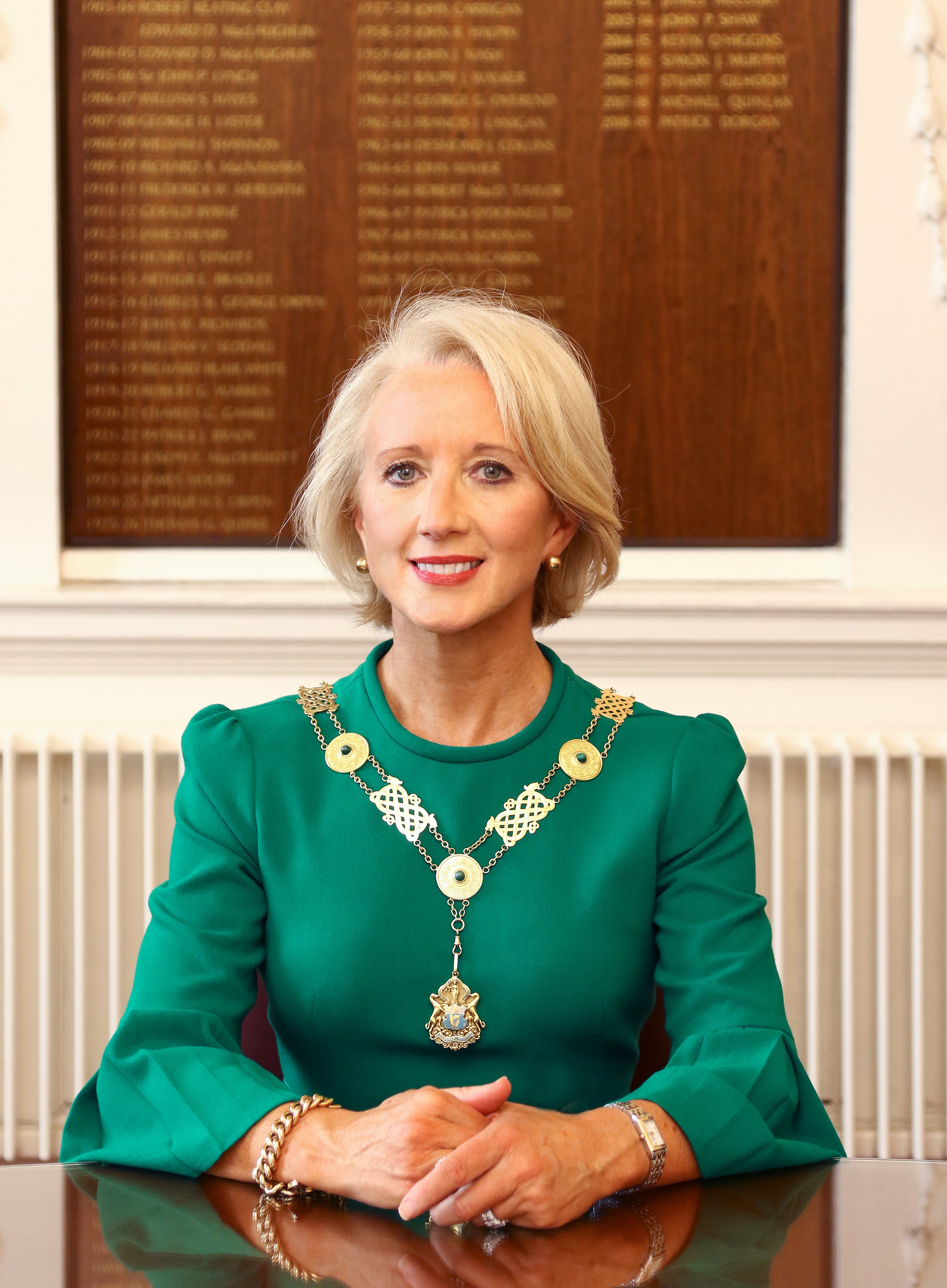 The Law Society of Ireland has called for legislation to ensure that the possible closure of court offices does not affect proceedings being issued urgently to comply with the statute of limitations.
The Law Society has been in contact with the Courts Service on the matter, but has called for legislative change in order to provide "legal certainty" during the coronavirus pandemic, the Law Society Gazette reports.
President Michele O'Boyle said: "We have been consistently working to protect the interests of solicitors and their clients on this particular issue during this emergency period.
"However, I recognise that an amendment to the statute of limitations is the only mechanism to provide complete legal certainty around this issue.
"The Society has made representations across the political spectrum to seek such a legislative amendment."
Fianna Fáil justice spokesperson Jim O'Callaghan previously sought to address the issue by way of an amendment to the emergency coronavirus bill, but it was ruled out of order by the Ceann Comhairle.
Ms O'Boyle said: "While it is disappointing that the amendment has not been accepted in either of the pieces of emergency legislation enacted to date, we will continue to press for an amendment to the statute of limitations to ensure that the interests of solicitors and their clients can be fully protected throughout this emergency period."