NI: Latest report shows continued improvement for Northern Ireland's labour market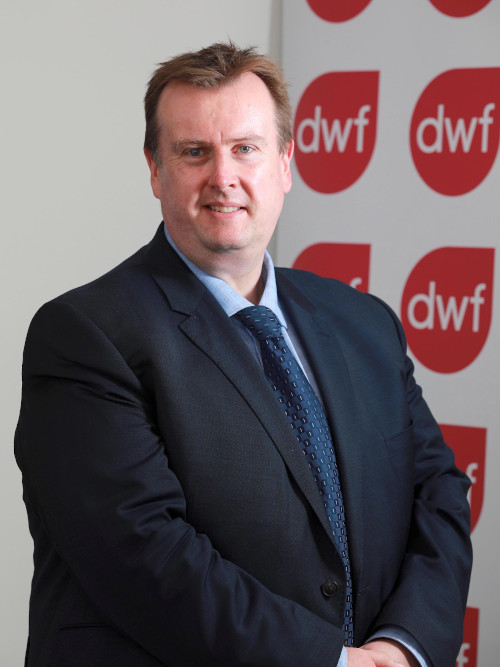 New employment figures show a "positive momentum" for employment levels in Northern Ireland, an employment law expert has said.
The June Labour Market Report for Northern Ireland was issued yesterday by the Northern Ireland Statistics and Research Agency (NISRA).
Commenting on the latest figures, employment law expert Andrew Lightburn, director at the Belfast office of DWF, said: "The latest LMR report shows continued improvement in Northern Ireland's labour market.
"Northern Ireland's unemployment rate was unchanged over the quarter with an unemployment rate of 3.6 per cent which was below the UK rate of 4.8 per cent. Whilst there was a monthly increase of 1.4 per cent of the number of employees receiving pay through HMRC PAYE, these numbers are now above the total recorded at the beginning of lockdown in March 2020.
"Also of significance is an increase in earnings. HMRC PAYE data shows a modest 0.4 per cent monthly increase in median pay and a 5.6 per cent increase over the year. The monthly pay in June was 4.4 per cent above the value in March 2020.
"The quarterly figures for weekly hours worked shows an increase of 5 per cent over the quarter and an increase of 13 per cent over the year but is still 7 per cent below the level recorded between December – February 2020.
"The redundancy figures show that in June there were 490 redundancies proposed and a further 850 redundancies were proposed in July to date."
Mr Lightburn added: "Overall the figures indicate some positive momentum building as employment levels increase. Of interest is the increase in wages which suggests competition in certain sectors to attract and retain the best employees.
"Countering this is an increase in redundancies but this is to be expected as employers have one eye on the looming end to furlough payments at the end of September."