NI: Land Registry to pilot new card payments facility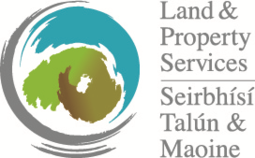 A new facility allowing solicitors to top up their suspense accounts through card payments will be piloted from today, the Land Registry has announced.
In a note to practitioners, Christine Farrell, the registrar of titles, said testing on the enhanced LandWeb Direct system has been completed.
A "phased roll out" of the new system begins today, with some practitioners invited to pilot the application.
Ms Farrell said: "The plan is to initially roll out the application to key users within each solicitor firm, with a full roll out happening over an extended period."
Solicitors firms who wish to be involved in the scheme have been invited to email Solicitor.Enquiries@finance-ni.gov.uk.
Each application will be assessed "on the basis of current funds available and previous use of suspense accounts".