KRW Law appoints Shane Coleman to civil litigation team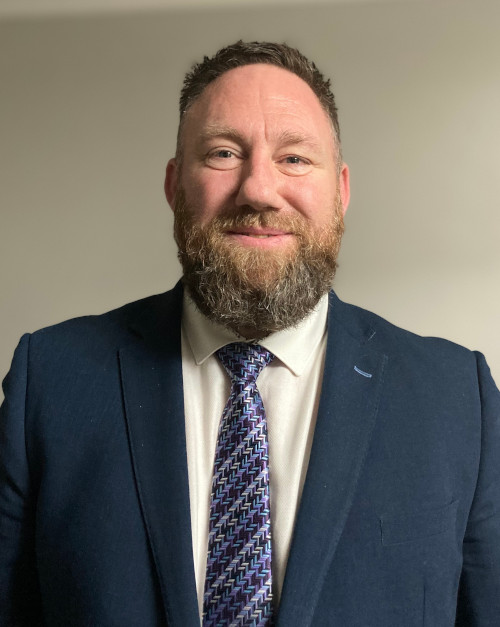 KRW LAW LLP has announced the appointment of Shane Coleman to its human rights civil litigation team.
Mr Coleman, from Tyrone, will work on wrongful arrest and Police Ombudsman (PONI) complaints, as well as helping to service the firm's increasing historical institutional abuse (HIA) redress caseload.
The Belfast-based firm specialises in the areas of advocacy, criminal law, human rights, judicial review, prison law and civil litigation, providing advice to clients across the island of Ireland.