Kieran O'Callaghan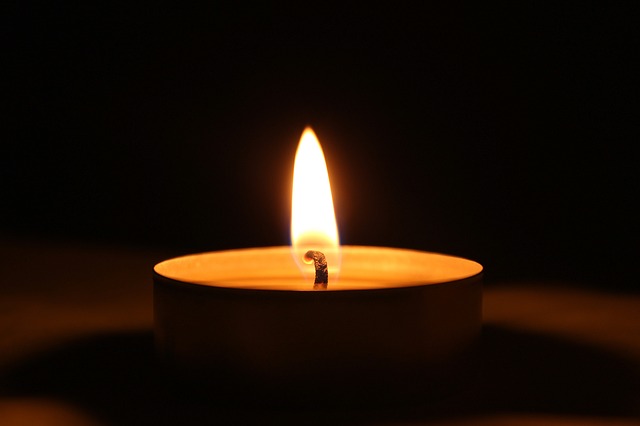 Tributes have been paid to Cork solicitor Kieran O'Callaghan after he unexpectedly passed away last Thursday.
Judge Olann Kelleher led tributes to the late Mr O'Callaghan at Cork District Court, the Irish Examiner reported on Saturday.
A graduate of University College Cork, Mr O'Callaghan began his legal career at Coakley Moloney Solicitors before setting up his own practice at the South Mall.
He has been described as one of "the original trailblazers" in criminal legal aid in the city.