Karyn Harty to join Dentons as head of litigation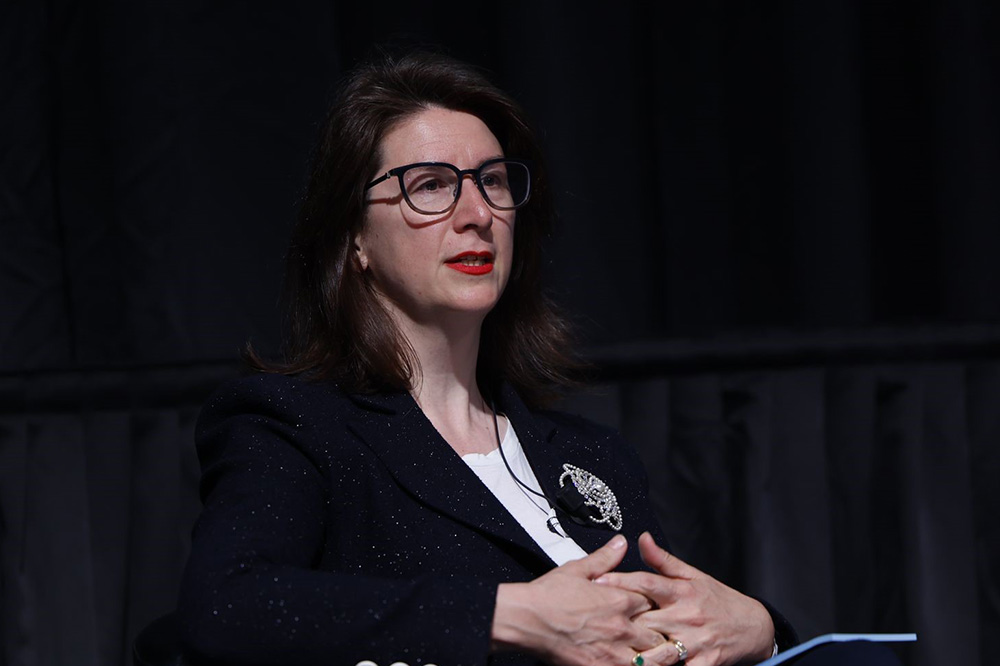 Global law firm Dentons has announced the appointment of Karyn Harty as head of litigation in Ireland.
Ms Harty, currently a partner at McCann FitzGerald, will join Dentons in late September — around the second anniversary of Dentons expanding into Ireland in the wake of Brexit and in the midst of the Covid-19 pandemic.
Advising on complex commercial disputes and regulatory and criminal investigations work in the domestic Irish market and internationally, Ms Harty will join Dentons' highly-rated global disputes and investigations team.
Best known for her expertise in asset recovery, white-collar defence, eDiscovery and legal innovation, Ms Harty's experience encompasses cross-border disputes across multiple sectors most notably media and financial services.
She is a member of the Sedona Conference WG6 and chair of the WG6 EU Developments Committee, a committee member of the steering group of the International Fraud Group and co-chairs the Forum on International Enforcement of Judgements and Awards.
Paul Jarvis, Dentons' UK, Ireland and Middle East CEO, said: "Karyn joining us demonstrates just what Dentons is capable of and our ability to quickly disrupt legal markets with our high-quality teams and international capability.
"She is an outstanding talent and brings a wealth of experience to our leading disputes and investigations team and even more clout and dynamism to our profile as the premium international firm in the Irish market."
Eavan Saunders, Ireland managing partner, said: "I am absolutely thrilled to have Karyn join us. We are building an A-list team in Dublin and we think it's a great endorsement of the firm's strategy that someone of Karyn's calibre wants to be part of our project to reimagine what it means to be a premium law firm in Ireland.
"Gareth Steen has already done stellar work to build our profile and clients in the contentious space and the addition of Karyn to that team will undoubtedly accelerate the development of our disputes practice."
Louisa Caswell, UK head of disputes at Dentons, added: "Karyn is such an outstanding lawyer. I'm incredibly pleased she's joining up with our existing team of talented disputes lawyers, including regulatory and investigations partners Katharine Harle and Chris Brennan, as we cement our position as the go-to firm for complex domestic and cross-border disputes and investigations for Dentons' growing global corporate client base."