NI: Judicial review brought over expiry of emergency non-molestation orders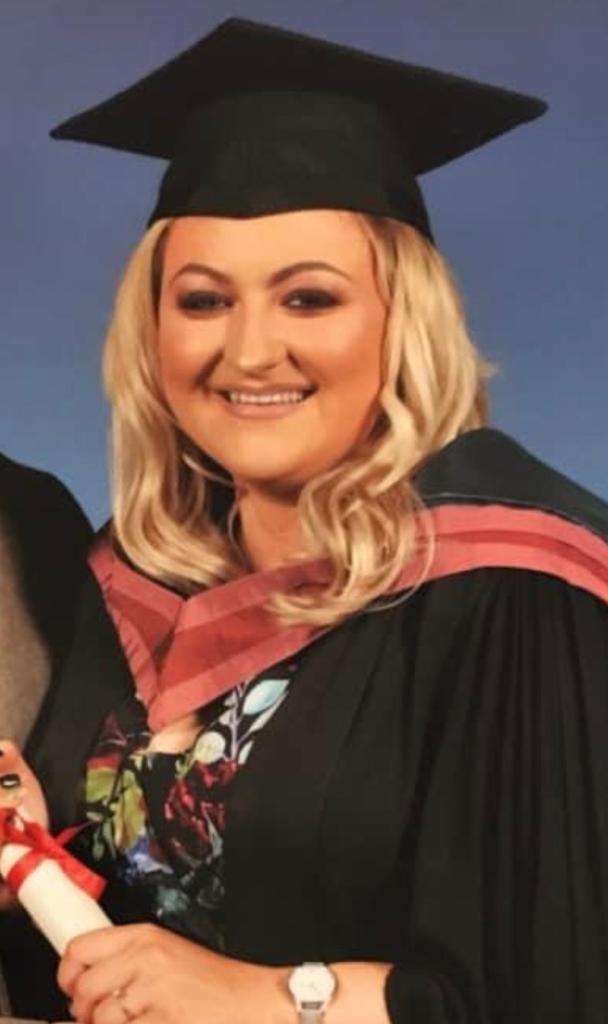 An emergency judicial review has been brought to the High Court over a district judge's refusal to extend non-molestation orders protecting victims of domestic abuse.
Non-molestation orders under the Family Homes and Domestic Violence (NI) Order 1998 are designed to protect victims of domestic violence in the immediate term.
However, a number of orders are believed to have expired during the COVID-19 lockdown despite the fact court proceedings in their case have not yet concluded.
Ashton McKernan of Belfast-based Brentnall Legal Ltd, representing the applicant in the judicial review, told Belfast Live: "The result of a district judge refusing to extend an emergency non-molestation order is that the person requiring protection must endure further harm and make a further application to the court for their protection.
"We do not believe that this was the intention of, or spirit behind, this important and protective legislation. Domestic abuse is not an isolated incident and we know that it is rarely reported after the first incident. Continued protection is required to ensure the safety of victims and their family."