Judge urges personal injury solicitors to be 'more selective' in taking cases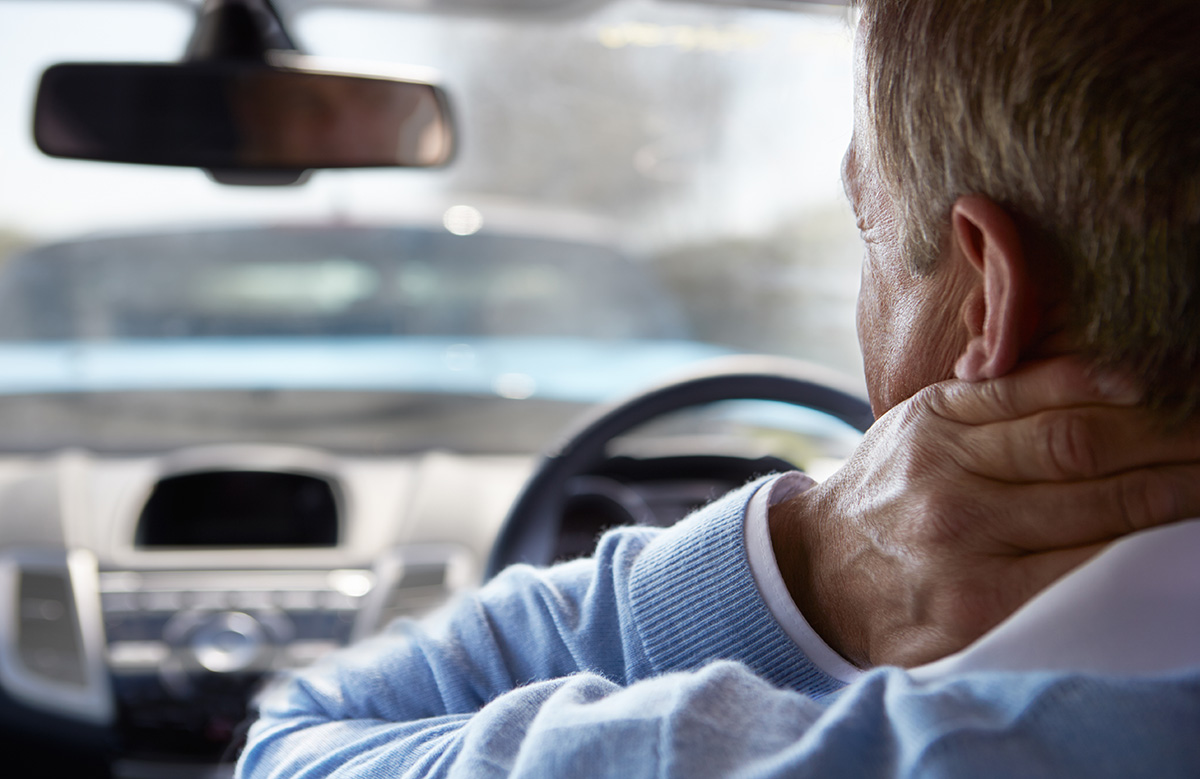 A judge has urged personal injury solicitors to be more selective in taking up cases after dismissing five claims as clearly fraudulent.
Judge Jacqueline Linnane of the Circuit Court directed that files relating to the cases should be forwarded to the Director of Public Prosecutions.
She said the plaintiffs had clearly travelled from London to Dublin to stage an accident.
The five claimants were initially represented by Dundalk firm P. Tiernan & Co Solicitors, but solicitors for the firm did not turn up in court and had not given explicit instructions or papers to the barrister appearing.
Judge Linnane told the court the findings of an investigation by insurance company RSA, represented by DAC Beachcroft, had not been challenged, which suggested that P. Tiernan & Co had accepted the claims were baseless.
She added that it was up to RSA to decide "whether they wish to instruct their legal representatives to bring it to the attention of the Law Society".
In a statement issued after the hearing, P. Tiernan & Co Solicitors said the firm had advised the plaintiffs it was no longer willing to act on their behalf after receiving correspondent from DAC Beachcroft which suggested fraud.
The firm said it advised the plaintiffs to discontinue the action "but they indicated they were instructing another firm of solicitors to act on their behalf".
It added that it advised DAC Beachcroft on at least three occasions that it was no longer acting for the plaintiffs.
The statement concluded: "We asked a barrister to attend court today as a matter of courtesy to the court. We had expected the plaintiffs new solicitors to be in attendance and to come on record.
"The firm P. Tiernan & Co Solicitors does not act in cases involving claims of a fraudulent nature."