Judge John Curran QC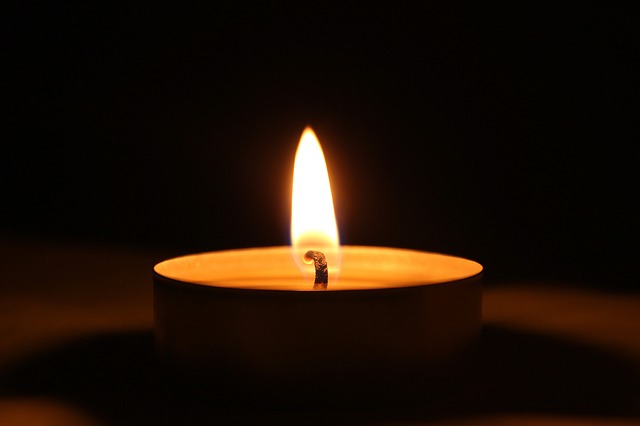 Judge John Curran QC, who retired from Northern Ireland's County Court bench in 2005, passed away yesterday.
A barrister, he took silk in 1974 and was appointed as a County Court judge in February 1981, serving for 24 years until his retirement.
He was the Recorder of Londonderry from 1982 to 1985, when he was assigned to Craigavon.
His wife Antoinette, a former president of the Law Society of Northern Ireland, predeceased him in June 2017.
Judge Curran died peacefully at his home in Moira, Co Down yesterday. Funeral details have not yet been announced.
The Lady Chief Justice of Northern Ireland, Dame Siobhan Keegan, said: "John will be missed by his colleagues in the judiciary and those who appeared before him over the years.
"He was held in high regard and is recognised for his contribution to the law over many years of service, his respect for all of those who appeared before him and his good humour. My sympathy and that of my colleagues is extended to his family."