Judge Denis McLoughlin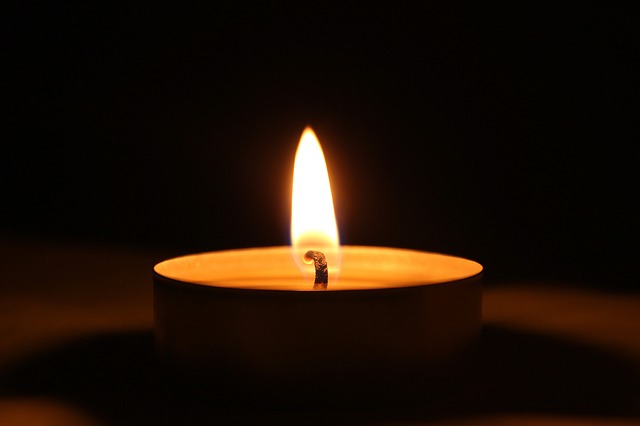 Judge Denis McLoughlin, a District Court judge assigned to Cavan and Monaghan, has passed away suddenly at the age of 62.
The president of the District Court, Judge Paul Kelly, led tributes yesterday afternoon after the unexpected news of the judge's death earlier in the day.
Judge McLoughlin worked as a solicitor for 22 years before becoming a judge in 2007.
"He was a wonderful colleague, and a friend to many of us in the District Court," Judge Kelly said in a statement. "Quietly spoken, the epitome of courtesy, and compassionate, he was everything a good judge should be.
"He had a fine legal mind, and tempered his judgements with common sense and a deep understanding of the human condition. He was always on hand to offer advice and guidance, especially to newly-appointed colleagues, and he was great company on social occasions.
"He is a huge loss to the judiciary, the District Court and to the people of Cavan and Monaghan, whom he served with diligence and skill."
He added: "Our thoughts, prayers and sympathies are with his wife Marie and their children, and his wider family, friends and colleagues. Ar dheis Dé go raibh a anam dílis."