NI: Judge appointed as interim president of Troubles pension scheme board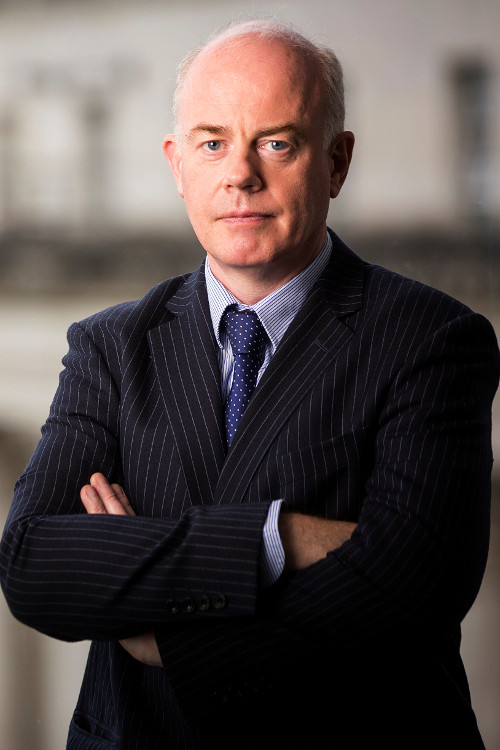 Mr Justice Gerry McAlinden has been appointed as interim president of the Victims' Payments Board, which will determine who is entitled to payments under the new Troubles pension scheme.
The Department of Justice was designated in August, following a long political row, as the administrator of the legacy pension scheme for victims of the Troubles, allowing its implementation to move forward.
The Lord Chief Justice, Sir Declan Morgan, today appointed Mr Justice McAlinden to the key post, enforcing the framework on eligibility set out in the Victims' Payments Regulations 2020 and the Secretary of State's Guidance which was published in August.
Mr Justice McAlinden said: "I am honoured to be asked by the Lord Chief Justice to be the interim president of the Victims' Payments Board.
"The designation by the Executive Office of the Department of Justice to exercise the administrative functions of the Board has allowed the Department to start to take the necessary steps including the appointment of the non-judicial members and the establishment of administrative arrangements for the payment scheme.
"As interim president, I will work with the Department to develop the scheme which will provide the many victims of the Troubles in Northern Ireland with the payments they deserve. I would encourage a speedy resolution to the funding issue which will allow the full implementation of the scheme which the legislation envisages."