NI: Jon Boutcher appointed to lead independent police team investigating collusion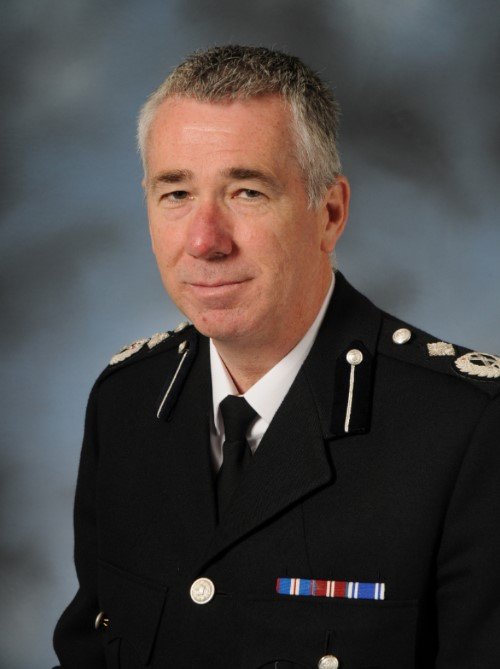 Former Bedfordshire chief constable Jon Boutcher has been appointed to lead an independent police team investigating alleged collusion between the security forces and the so-called "Glenanne gang".
The Court of Appeal ruled in July that the brother of 13-year-old Patrick Barnard, who was murdered in 1976, had a legitimate expectation that an overarching investigation into collusion would be carried out by an independent police team.
PSNI assistant chief constable George Clarke said: "Following the Court of Appeal judgment on 5 July, the chief constable undertook to commence work to appoint the independent police team and he has now asked for the assistance of Jon Boutcher to head this team to conduct the analytical report on collusion as ordered by the court."
Mr Boutcher, who also heads Operation Kenova, the independent investigation into the activities of "Stakeknife", said: "The review of the Glenanne gang series will have the interests of the victims, and their loved ones at its very heart.
"I have started to meet with the families and their representatives, and have promised each of them that I will do everything I can to establish the truth about who was responsible for these terrible crimes.
"For the families that especially means finding out about what, if any, assistance was given to the Glenanne gang by others in any manner whatsoever, and that will include whether people turned a blind eye to what was happening."
Mr Boutcher said individuals with information about the crimes can contact him through the Operation Kenova website.