NI: Joint action plan aims to resolve parental issues outside of court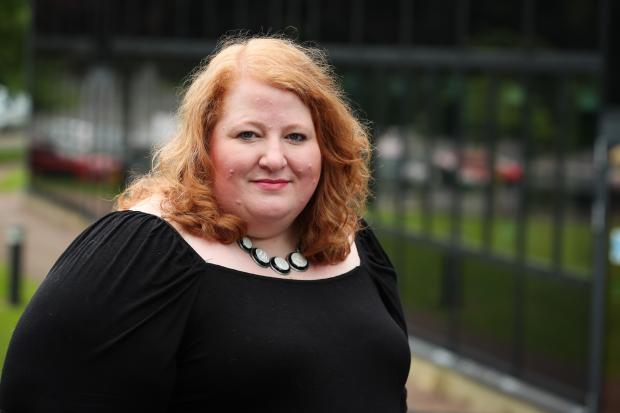 A joint action plan aimed at helping to resolve parental conflict over children outside of an adversarial court environment has been published by Northern Ireland's justice and health ministers.
The Private Family Law Early Resolution Action Plan aims to change the way parental disputes are approached to improve the well-being and long-term outcomes of the children involved.
Initial steps under the action plan will include building evidence on alternative dispute resolution in family cases, developing information and tools to improve children's understanding of how and why decisions are reached for them and to enhance parents' understanding of options for resolving issues relating to the care of their children.
Justice minister Naomi Long said: "All too often sensitive and emotional issues relating to the care of children are resolved in the adversarial court environment when they could be resolved more simply and consensually outside it.
"Some parents do need the support of the courts to settle issues relating to their children but for most there is another way and we want to support them to reach early consensual agreements to ensure the best possible outcomes for their families.
"The action plan aims to ensure that is achieved. It also aims to ensure the best possible outcomes by supporting the early resolution of disputes which do come before the courts."
Health minister Robin Swann added: "A secure family environment, certainty, low parental conflict and having a positive relationship with both parents can play a significant part in ensuring the wellbeing of children and young people.
"The action plan we are launching today aims to support parents to make arrangements which take account of the needs and wishes of their children as early as possible to minimise the impact conflict and disruption can have on children's long term outcomes."