John D. Cooke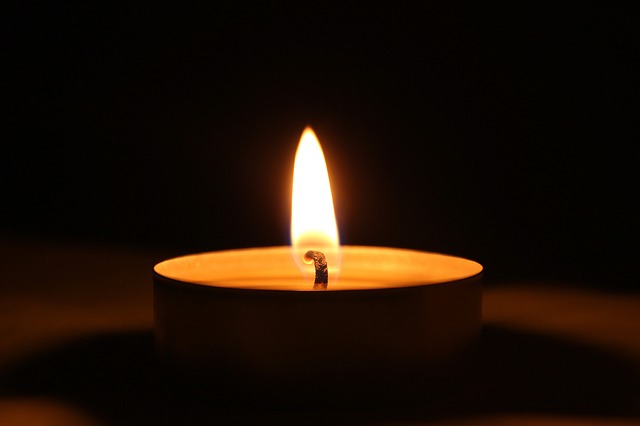 Former High Court and European judge Mr Justice John D. Cooke has passed away at the age of 78.
The late judge served on the Court of First Instance of the European Communities from 1996 until 2008, and then on the Irish High Court from 2008 until his retirement in December 2013.
Called to the Bar in 1966 and to the Inner Bar in 1980, he spent around three decades in practice as a barrister, specialising in European law and competition law.
Mr Justice Cooke died peacefully at St Vincent's Private Hospital in Dublin on Friday and his funeral is taking place this morning.