Irish trainees to compete in international 'virtual moot' after coronavirus cancellation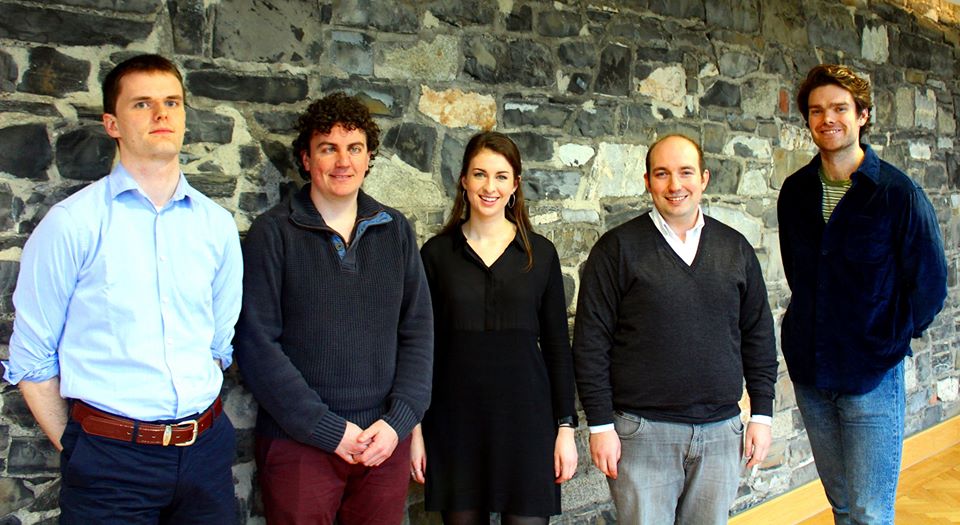 Irish trainee solicitors are set to compete in a "virtual moot" following the cancellation of the international rounds of the Price Moot Court Competition 2020.
The annual competition, organised by the Bonavero Institute of Human Rights at the University of Oxford since 2017, challenges students on cutting-edge issues related to media and ICT law.
Following the cancellation of the international rounds, set to take place in Oxford between 30 March and 3 April, an "alternative mooting experience" will now go ahead using video-conferencing technology.
The Law Society team is made up of Kennedys trainee Ronan Finucane, David Foy of MacSweeney & Co, Ciara O'Brien of Hayes solicitors, Ryan Hunt of Vincent & Beatty, and Daniel Keegan of LK Shields, and was coached by T.P. Kennedy, the Law Society's director of education.