Irish prison system has first COVID-19 case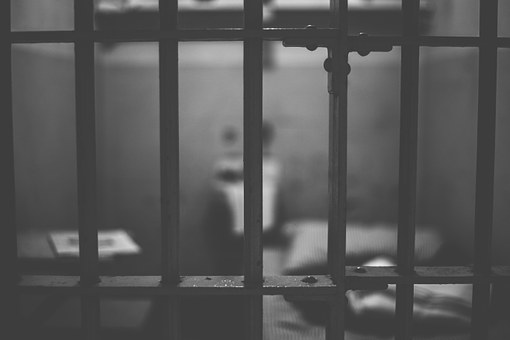 The Irish prison system has had its first confirmed case of COVID-19 after a 23-year-old female remand prisoner tested positive.
When the inmate arrived at the Dóchas Centre for Women in Dublin, she was required to self-isolate for 14 days and was tested for COVID-19 as part of standard procedure.
She had suffered from some symptoms of the virus in the week leading up to her being in custody, but was asymptomatic by the time the positive test results came in, the Herald reports.
Until now, the Irish prison system's approach to the COVID-19 pandemic has been successful at keeping the virus out of prisons. However, a report published at the end of last month assessed the prison system's measures and found that they had come at a "significant cost to the mental health and wellbeing of the people subject to special measures".