Irish companies to be allowed to hold online AGMs until May 2022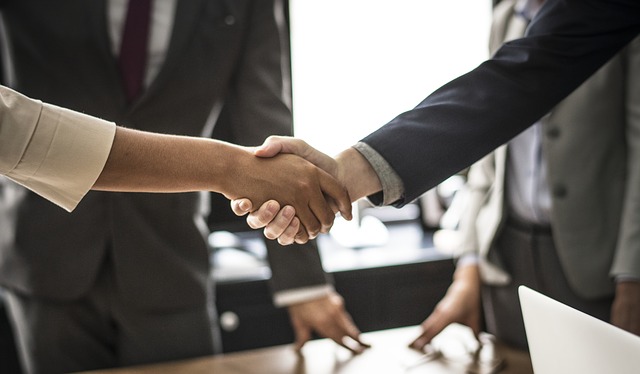 Legislation allowing Irish companies to hold their AGMs online during the Covid-19 pandemic has been extended to the end of April 2022.
The interim period of the Companies (Miscellaneous Provisions) (Covid-19) Act 2020, which makes temporary amendments to the Companies Act 2014 and the Industrial and Provident Societies Act 1893 to address issues arising as a result of the pandemic, has been extended to 30 April 2022.
As well as allowing 240,000 companies and 950 industrial and provident societies to hold their AGMs and general meetings online, the law increases the period of examinership to 150 days and increases the threshold at which a company is deemed unable to pay its debts to €50,000.
However, lawyers called on the government to conduct a further review of company legislation "to properly reflect the modern technological realities of today".
Robert Troy, minister for trade protection, company regulation and digital, said: "The recent resurgence in case numbers highlights the unpredictability of the pandemic and we must be ready to adapt to the evolving nature of the crisis.
"In that context, I believe it is prudent that the measures provided for by the Act should be retained as a contingency measure and as a way of providing certainty and stability for business over the winter/spring months."
He added: "This government remains responsive to business needs and continues to adapt to the evolving nature of the pandemic. I have prioritised developing regulatory measures to assist businesses, such as the recently commenced small company rescue process and I will continue to review the Companies Acts and make any necessary changes in response to the Covid-19 crisis."
Liam Boyle, head of company secretarial at global law firm Eversheds Sutherland, said the government's decision is "a welcome, albeit expected measure in light of the current Covid-19 situation", but that "further review of company legislation relating to the holding of AGMs is imperative to properly reflect the modern technological realities of today".
He said: "While shareholder engagement and holding the Board to account are vitally important, especially in public companies, does one really need to turn up to a hotel conference room to have their say?
"Despite the fact that it can certainly be acknowledged that some high-profile companies have taken advantage of the virtual or 'hybrid' AGM mechanism – think Grafton Group's notorious AGM in April 2020 or more recently CRH and Kerry Group – there surely is a way to strike a happy medium."