Ireland urged to bring legal challenge to UK legacy bill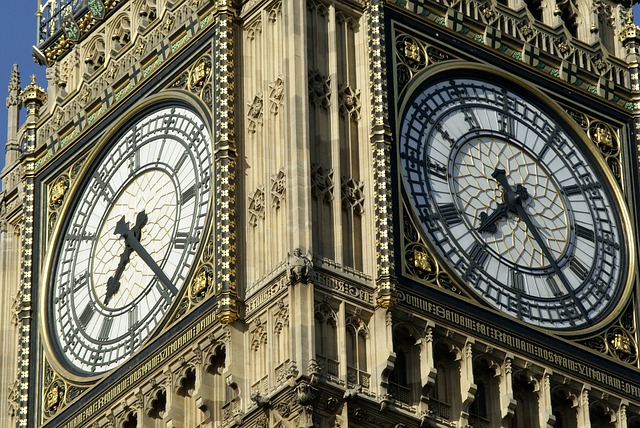 The Irish government has been urged by human rights campaigners and Northern Ireland politicians to bring the UK government to the European Court of Human Rights (ECtHR) over its controversial legacy bill.
A last-ditch attempt to amend the Northern Ireland Troubles (Legacy and Reconciliation) Bill, which will end criminal investigations and civil cases linked to the Troubles, was rejected by MPs this afternoon in a 288–205 vote.
The failed amendment, which was approved in the Lords, would have made one of the most controversial elements of the bill — offers of immunity from prosecution to those who co-operate with a new truth recovery body — contingent on the agreement of victims' families.
Today's vote represents a significant milestone in the bill's journey to becoming law. It will return to the House of Lords next Tuesday 12 September.
Grainne Teggart, Northern Ireland deputy director at Amnesty International UK, said: "Today marks a dark day for justice. Despite huge opposition, the UK government is pushing through a law that does nothing but absolve those responsible for conflict-related abuses — and shamefully, all under the guise of reconciliation.
"It is outrageous that the UK government has so dismissively betrayed victims — only adding to their long-standing trauma with a law they so overwhelmingly rejected.
"It will now be over to the courts to right this historic wrong. Victims must not shoulder the burden of legal challenge alone. The Irish government must now follow through with their opposition to this bill and make a firm and unequivocal commitment to take an interstate case. All eyes are on their next move.
"The fight is not over: Amnesty will continue to stand with victims to have their rights vindicated."
The human rights group has been working with Michael O'Hare, whose 12-year-old sister Majella was shot dead by a British soldier in Co Armagh in 1976.
"The government has abandoned victims in favour of protecting those who took the lives of our loved ones," Mr O'Hare said.
"There are no words to express how deep that betrayal cuts. It is not right for the government to decide who gets justice for serious crimes such as murder and who doesn't.
"I will continue to fight — the lives of our loved ones mattered. This isn't over."
Sinn Féin MP John Finucane, the son of murdered lawyer Pat Finucane, said: "The British government's flawed and irredeemable Legacy Bill has always only been about one thing — closing the door on families ever getting truth and justice.
"It is absolutely cynical and cruel that the British government is forcing this bill through despite clear opposition from victims, all the political parties in this island, human rights experts, churches, the US, UN, EU and the Irish government.
"Sinn Féin will continue to stand with the families in their campaigns for truth and justice, many of them who have been campaigning with dignity and determination for five decades.
"The British government has reneged on an international agreement to implement the legacy mechanisms agreed at Stormont House by the two governments and political parties in 2014 in a human rights-compliant manner.
"I am calling on the Irish government to confront this denial of human rights and breach of international human rights law through an interstate case and international action against the British government."