Clyde & Co finalises merger with BLM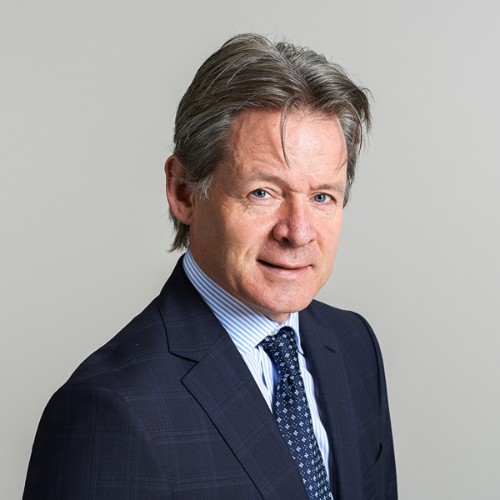 The merger of global law firm Clyde & Co and UK-headquartered BLM has been finalised, with BLM's offices in Dublin, Belfast and Derry now operating under the Clyde & Co brand.
The combined firm has global revenues of over £700 million per year, a headcount of over 5,000 and offices in over 60 cities worldwide, including one in Dublin, two in Northern Ireland and 12 in the rest of the UK.
BLM's teams have become part of Clyde & Co's global insurance practice, with the majority joining its casualty insurance practice. Other sizeable groups have joined Clyde & Co's professional liability, healthcare and business advisory teams.
The newly expanded casualty practice, which has over 800 legal professionals working across casualty business lines, will shortly expand its relaunched and rebranded online casualty innovation platform Clyde & Co Newton to the Irish market.
Clyde & Co Newton combines the firm's casualty insurance legal expertise with claims automation and artificial intelligence, aiming to deliver the lowest overall indemnity spend for casualty clients.
Chris Murray, partner at Clyde & Co, said: "The merger is our response to insurers' changing needs. By combining our businesses, we have created a new foundation for casualty claims built on scale, expertise and an innovative vision for the use of technology.
"Ireland is a very important market for Clyde & Co and places us strategically to achieve our growth ambitions.
Cormac Fitzpatrick, Belfast-based partner of Clyde & Co in Ireland, said: "The merger has created a powerhouse across the UK and Ireland insurance casualty market. The cross-jurisdictional expertise, technical know-how and IT innovation will greatly enhance service to our Irish clients.
"Added to that is client access to Clyde & Co's unparalleled international presence. Size matters as clients are increasingly looking for end-to-end support from trusted suppliers across business lines and geographies as they seek partners to support their growth and drive to improve margins in what is an ever-competitive sector.
"We are delighted that our Irish clients will be able to benefit from all that the merged firm has to offer including the soon to be live technical innovations."