#InPictures: William Fry and Maples trainees to compete in international environmental law moot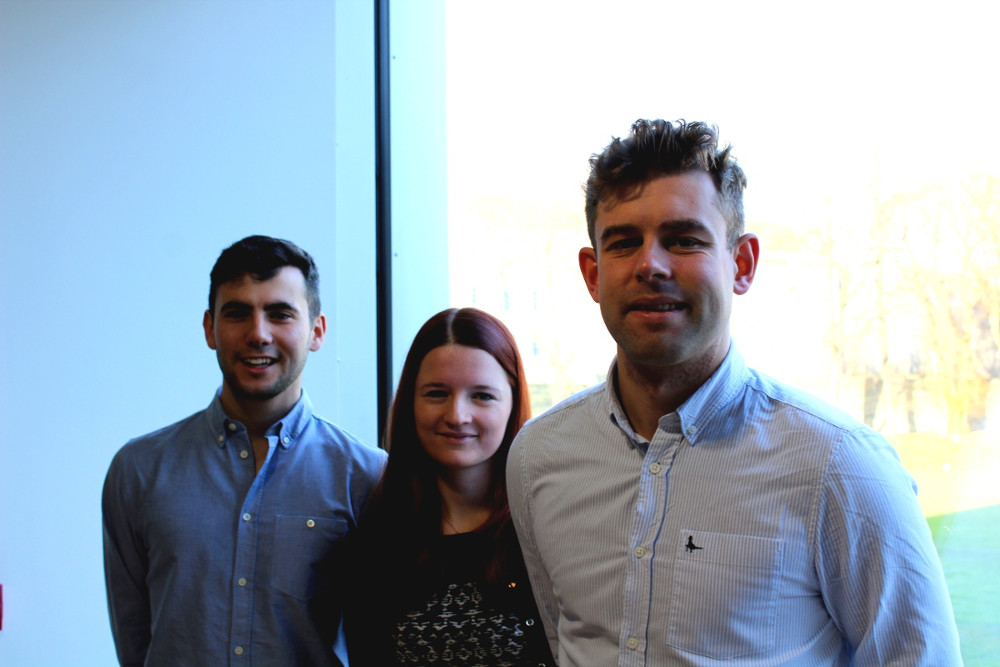 Two trainees from William Fry and one from Maples will represent Ireland at an international environmental law moot in April.
William Fry trainees Peter Carvill and Karolina Rozhnova, along with Maples trainee Fiachra Mac Elhatton, will represent the Law Society of Ireland's law school in the 24th Annual Stetson International Environmental Moot Court Competition in Florida.
The theme of the 2019-2020 competition is "Reintroduction of Bears".