NI: House completions at decade high as end of stamp duty holiday looms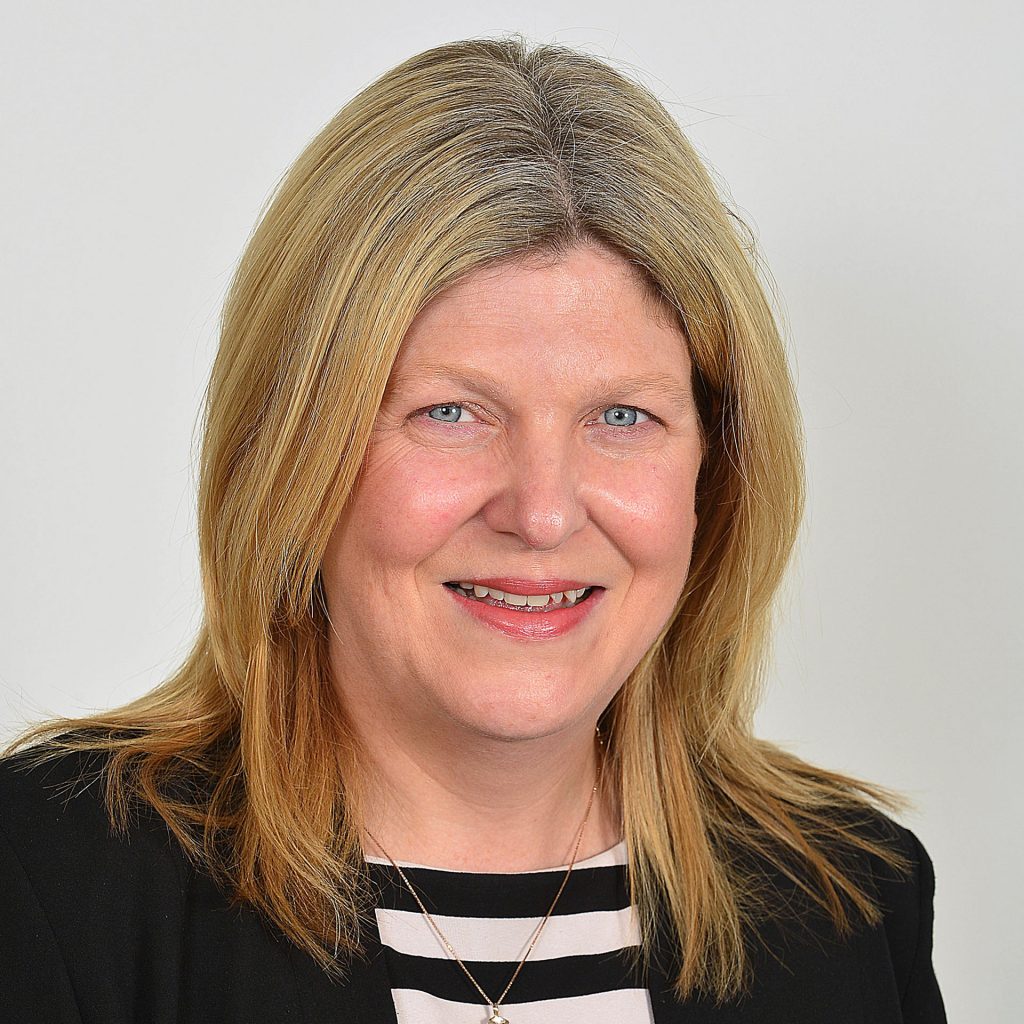 Solicitors have reported a surge in house completions in Northern Ireland as home-buyers take advantage of the stamp duty holiday, which will come to an end in September.
Janet Williamson, director of commercial and property at O'Reilly Stewart Solicitors, said levels of completions "are at a point not seen for over 10 years".
Home-buyers should plan to agree a purchase by the end of July to ensure they can avail of the stamp duty holiday before the threshold changes again on 30 September 2021.
The stamp duty threshold will drop from £500,000 to £250,000 with effect from 1 July 2021, except for first-time buyers who will continue to benefit from the £300,000 threshold which was in place prior to the holiday. The threshold will return to the usual level after 30 September 2021.
Ms Williamson said: "Despite the challenges of Covid over the past year there has been strong momentum in the local housing market. Levels of completions are at a point not seen for over 10 years with demand continuing to outstrip supply which has undoubtedly been buoyed by the stamp duty holiday."
She added there is "a bit of bidding going on in certain prime areas such as South & East Belfast, Lisburn and along the North Coast".