'Historic' Irish language law in Northern Ireland receives royal assent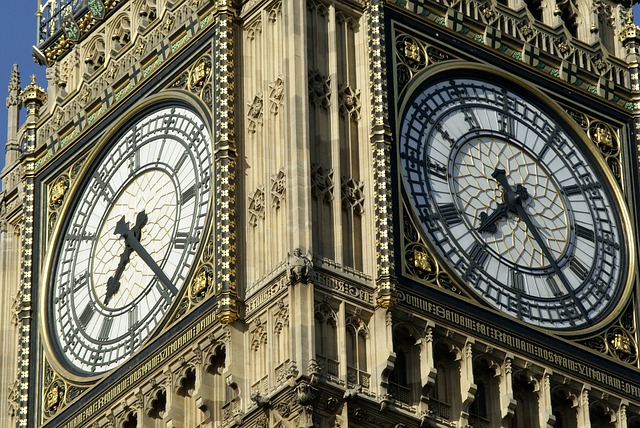 Legislation providing for official recognition of the Irish language in Northern Ireland for the first time has received royal assent.
The Identity and Language (Northern Ireland) Bill grants official status to the Irish language as part of a package of measures to promote and respect Northern Ireland's diverse national, cultural and linguistic identities.
It amends the Northern Ireland Act to allow for the establishment of three new public authorities, including an Office of Identity and Cultural Expression to promote cultural pluralism and respect for diversity, alongside commissioners on the Irish language and the Ulster Scots/Ulster British tradition.
It also includes a provision repealing the Administration of Justice (Language) Act (Ireland) 1737, which is still in force in Northern Ireland and provides that all court proceedings "shall be in the English tongue and language".
In the absence of a Northern Ireland Executive, the responsibility for implementing the legislation will now remain with the Northern Ireland Office. New powers added to the bill will allow the Northern Ireland secretary to implement all aspects of the legislation in full.
Paula Melvin, president of Irish language group Conradh na Gaeilge, said: "The Irish language community has been fighting for these rights for decades and in that regard to see the Irish language be afforded official recognition here for the first time is indeed historic.
"We want to pay tribute to all of those activists and community pioneers who have been advocating for language rights down through the years. Today is but another historic staging post in this ongoing campaign for equality.
"This bill, however, is not our final destination. We have pushed hard on several important amendments to the legislation and we now turn our attention to both implementing and to strengthening the bill and bringing it up to international standards of language legislation in the future.
"But let's be clear, we now immediately enter the implementation phase of this legislation. Painful experience with the British government has taught us to take nothing for granted. Until we see this bill fully enacted and indeed implemented in practice, we will continue to push ahead with the campaign."