High Court: Swine flu interrogatories order denied
The High Court has denied an application for an order pursuant to Ord 31 r 1 RSC granting leave to deliver interrogatories in a swine flu vaccine personal injuries case.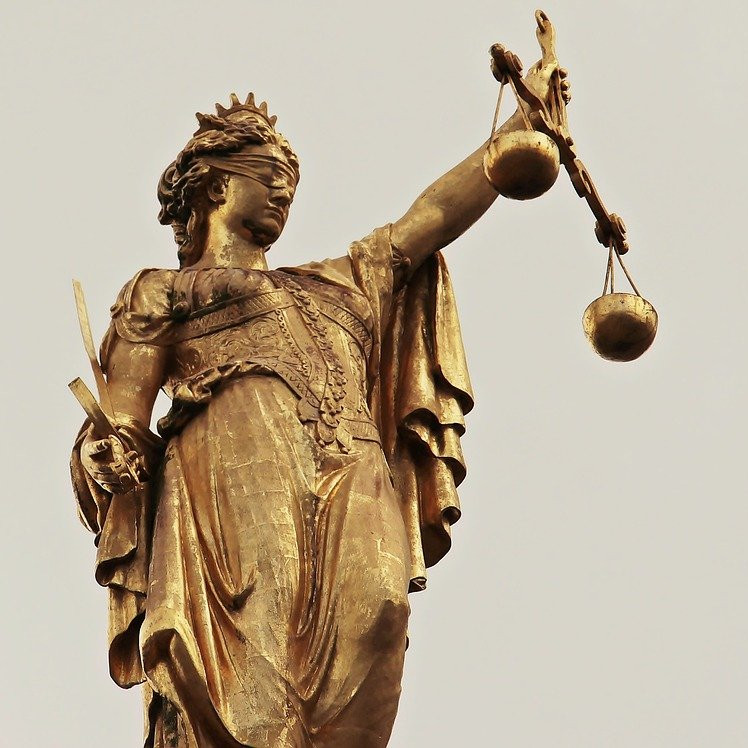 About this case:
Citation:

[2020] IEHC 427

Judgment:

Court:

High Court

Judge:

Mr Justice Michael MacGrath
Background
Benjamin Blackwell, a minor suing by his mother and next friend Natalie Blackwell, claims damages for personal injuries allegedly arising from the administration to him of the swine flu vaccine, Pandemrix, on 22 February 2010 at school when he was aged five.
He claims that he developed symptoms of excessive sleepiness and was subsequently diagnosed with narcolepsy and cataplexy. He alleges negligence, breach of duty, breach of his constitutional rights and breach of the provisions of the Liability for Defective Products Act 1991.
He claims that Glaxosmithkline Biologicals S.A. was in breach of the 1991 Act in failing to give adequate warnings of the increased incidences of adverse events he alleged are associated with Pandemrix compared to its other flu vaccines. Pandemrix was developed and produced in Germany by Glaxosmithkline in response to the human swine flu in 2009. He alleges that Arepanrix, produced by Glaxosmithkline at its Canadian plant, had far fewer adverse reactions than Pandemrix. Pandemrix was used in Ireland and other European countries. Arepanrix was used in Canada.
Mr Blackwell claims that prior to his vaccination Glaxosmithkline was aware of the risks associated with Pandemrix, revealed by post marketing pharmacovigilance data which he claims showed that Pandemrix was significantly less safe than the alternative H1N1 vaccines. He argues that a disparity was evident from the pharmacovigilance data produced by Glaxosmithkline from November 2009 to the date of his vaccination on 22 February 2010. It is alleged that Glaxosmithkline, as the market authorisation holder of the product, failed in its obligations to notify the appropriate authority of a disparity in the incidents of adverse events between Pandemrix and Arepanrix.
In its defence, Glaxosmithkline specifically denies that it failed to provide required information, and it denied that the Pandemrix vaccine was several times as reactogenic as vaccines Celvapan and Arepanrix.
Interrogatories
Mr Blackwell addressed an interrogatory to Glaxosmithkline, worded: "Did not the fourth defendant conduct an analysis of the disparity in adverse events associated with the Pandemrix and Arepanrix vaccines respectably, which was evident from its Enhanced Safety Review Team Reports for the period from week 46 of 2009 (4-10 November) to week 6 of 2010 (3-10 February)."
Dr Harry Seifert, senior director and head of Pharmacovigilance Alliances at Glaxosmithkline in Philadelphia, objected to the interrogatory on the bases that it lacked clarity, that it was framed by reference to premises which are disputed. He averred that it was impermissible as it comprises multiple requests in respect of issues which are matters for evidence, and he stated that it was unreasonable and unnecessary either for disposing fairly of the proceedings or for saving costs.
Jonathan Kilfeather SC, counsel for Mr Blackwell, submitted that the numbers of adverse reactions associated with Pandemrix exceeded those of Arepanrix by approximately 19 times. The purpose of the interrogatory was to establish whether this information was analysed, whether the disparity between the two rates of adverse incidents was compared in the context of that analysis. He submitted that the interrogatory was relevant and the reply to the information sought was likely to lead to a saving in costs and that if no analysis of the disparity or differential in reported adverse incidents was conducted then time will not be expended on cross examination of various experts, thus leading to a saving in costs.
Douglas Clarke SC, for Glaxosmithkline, submitted that the proposed interrogatory was framed by reference to terms which are wholly lacking in the requisite precision and clarity. He stated that it was not a single question but rather impermissibly comprised multiple questions. He said that the interrogatory was rooted in premises and issues of fact which are disputed. The requested interrogatory, he said, ignored the extensive discovery made by Glaxosmithkline in the Bennett proceedings, which on the consent of the parties was available to Mr Blackwell. He said that interrogatory was unnecessary for the disposal fairly of the proceedings or for the saving of costs.
Mr Justice Michael MacGrath considered the Court of Appeal judgment in McCabe v Irish Life [2015] 1 IR 346, where the judges considered that interrogatories should only be allowed where they were necessary to ensure the fair disposal of the cause or for the reduction of costs and that the questions posed by interrogatories should be clear to allow.
The judge considered Irish Bank Resolution Corporation Limited (In Special Liquidation) v Catriona Fitzpatrick [2017] IEHC 715, where Ms Justice Marie Baker noted that the threshold requirement for the granting of leave is that the interrogatories should be relevant to the cause or matter and that they be considered necessary. She observed that fairness to the person upon whom interrogatories are sought to be delivered is a factor expressly identified in the Rules. Ms Justice Baker said that the questions must be "crystal clear" and enable equally clear answers.
Mr Justice MacGrath noted the judgment of Ms Justice Mary Laffoy in Cole v Blood Transfusion Service Board and ors (Unreported, High Court, 11 June 1996) where interrogatories were rejected on the grounds that they were matters which would be more fairly explored in oral evidence where nuances and inferences would be best addressed.
Conclusion
The judge held that there was "much force to Mr Clarke's submissions". Mr Justice MacGrath said that the interrogatory concerned not just one issue but a number of issues which are contentious. The court was satisfied to adopt the reasoning of Ms Justice Laffoy in Cole, that the matters raised are such as would be more fairly explored in oral evidence where nuances and inferences would be best addressed.
The court noted the obligation in Ord 31 r 2 RSC to take into account any offer made in response to deliver particulars, to make admissions or produce documents relating to the matter in question: "Discovery which was made in the Bennett proceedings is by agreement treated as discovery in these proceedings."
The application was refused.