High Court judge on 'crusade' against litigation costs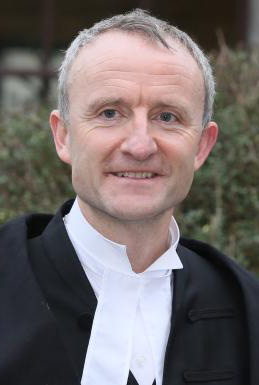 Mr Justice Michael Twomey is unpopular with lawyers because he is perceived as being on a "crusade" against litigation costs, according to The Irish Times.
A senior counsel specialising in personal injury litigation told the newspaper that there is a "definite perception" that the High Court judge "sees himself as on a crusade to tackle all the ills in the legal world".
The barrister also said that when Mr Justice Twomey is allocated to hear cases in a provincial venue, it prompts "a flood" of applications for adjournments in a bid by lawyers to have their case heard by another judge.
However, several unnamed lawyers told The Irish Times that they saw Mr Justice Twomey's approach as "common sense".