Hibernian Law Journal annual lecture to discuss Irish use of emergency powers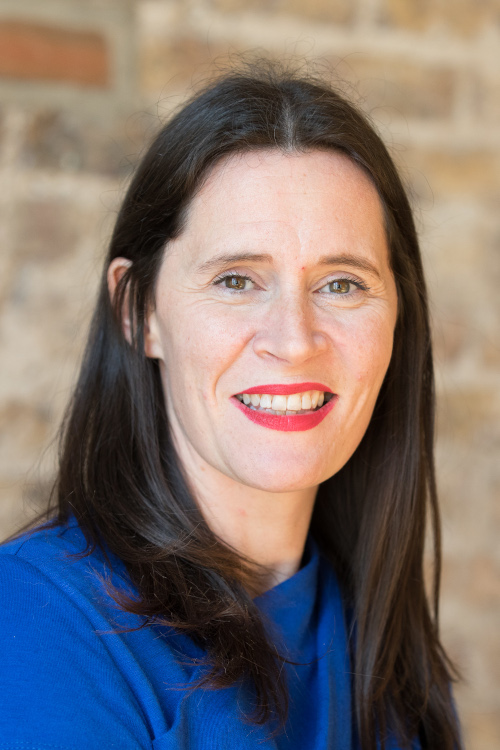 A distinguished panel of human rights experts will discuss the challenges posed by the use of emergency powers by the executive at this year's Hibernian Law Journal annual lecture.
Sinéad Gibney, head of the Irish Human Rights and Equality Commission, will be joined on the panel by Jim O'Callaghan, TD and Fianna Fáil's justice spokesperson; Dr David Kenny, professor at Trinity College Dublin; and Jack Horgan-Jones and Hugh O'Connell, authors of Pandemonium.
The panel discussion on Tuesday 19 April 2022, 6.30pm, will be chaired by Law Society president Michelle Ní Longáin.
Titled "Emergency Powers and the Executive: Reflections on the Past and a Vision for the Future", it will reflect on the role of the State during the pandemic.
Julia Launders, editor-in-chief of the Hibernian Law Journal, said: "The Hibernian Law Journal is delighted to have assembled such a distinguished panel to reflect on the role of the executive during a state of emergency and discuss the lessons of the recent past."
The event is free but registration is advised via Eventbrite.