NI: HHD Solicitors sponsor prizes at Antrim Road Business Association family event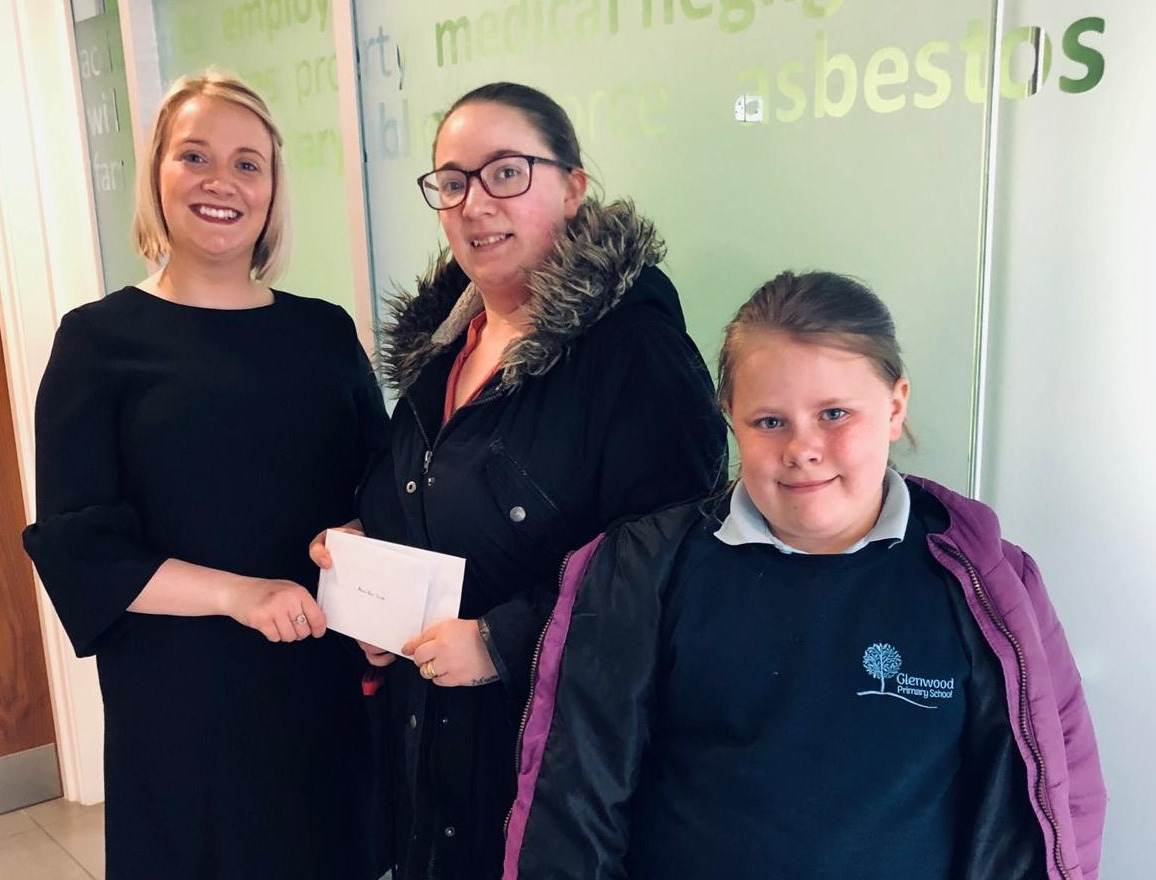 HHD Solicitors sponsored a number of prizes at the Antrim Road Business Association's annual spring event.
Solicitor Lauren Jones sits on the committee of the association, which aims to promote all business happenings on the Antrim Road and in North Belfast.
The annual spring event at Waterworks Park and across the Antrim Road featured family-friendly activities including a treasure hunt, drumming circle, face painting, balloon modelling, baby dinosaur hatching and a T-rex dandering across the Limestone Road.
Ms Jones presented local resident Kirsty Graham with her prizes of Belfast Zoo and Movie House cinema tickets.
Fiona Sterritt, partner at HHD Solicitors, told Irish Legal News: "At HHD we were delighted to sponsor a number of family prizes for the event including Movie House cinema tickets and Belfast Zoo tickets.
"We recognise the importance of supporting business and the local community with both service on the committee and sponsorship."