NI: John O'Kelly promoted at HHD Solicitors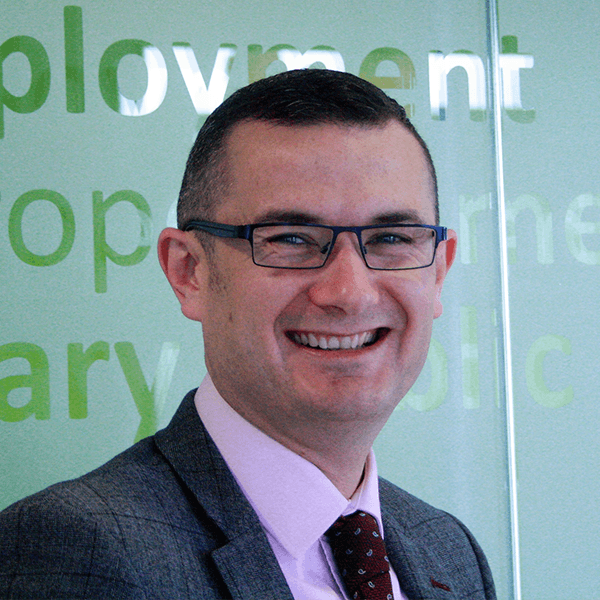 HHD Solicitors has announced the promotion of John O'Kelly to associate solicitor.
Mr O'Kelly graduated from the University of Ulster in 2010 with a 2:1 in Law with Politics and qualified as a solicitor in 2013.
Upon qualification, he worked in a specialist county Antrim firm practising in criminal law, judicial review, prison law, human rights and high court litigation.
He joined HHD solicitors in September 2015 and continues to practise alongside partner Matt Higgins in these areas frequently defending clients accused of murder, serious assaults, fraud, rape and high-value drug offences in police stations and courts throughout Northern Ireland.
In R v O'K, he represented a client accused of the largest fraud in Northern Ireland's history. The client was accused of fraudulently selling property in Turkey to dozens of individuals and investors. The case involved an analysis of in excess of 10,000 pages of documents and financial transactions and compiling complex proofs for counsel and a range of expert witnesses. It is now regularly cited in other fraud cases.
Mr Higgins said: "John is an experienced advocate for justice and human rights and has an excellent reputation with successful results in our local magistrates and crown court and also our court of appeal. Criminal defence law is a complicated area of work and John deals with all legal issues in an intelligent and compassionate manner.
"We are delighted that John will be moving to the role of associate solicitor and help to drive the ongoing growth and future of our firm."