NI: HHD Solicitors founder Matt Higgins appointed to board of Belfast Charitable Society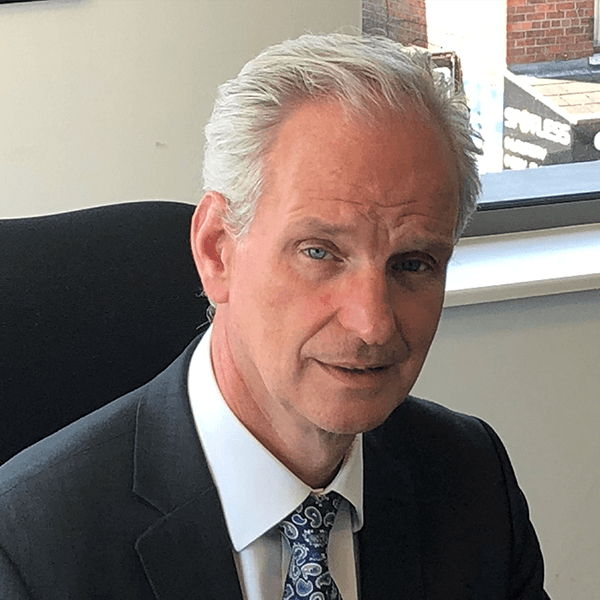 Matt Higgins, founding principal of HHD Solicitors, has been appointed to join the Board of Members of Belfast Charitable Society.
Mr Higgins, a lawyer for over 30 years, is already actively engaged in the local community outside of the law.
He is the director of the Metropolitan Arts Centre in Belfast, chair of The Friends of St Malachy's, board member of Jog Belfast, committee member of the North Belfast Harriers, and a past chairman of the Belfast Beltway Boxing Project NI.
Commenting on his appointment at Belfast Charity Society, Mr Higgins said: "I know the history of Belfast Charitable Society and that it was founded some 260 years ago by a group of leading businessmen to build a Poor House to support the most vulnerable citizens of Belfast.
"I'm honoured to join the ranks of the Board members both past and present and hope to assist the people of Belfast by supporting the various charities and philanthropic causes that the Society fund."