Government to legislate to protect sports clubs from certain personal injuries claims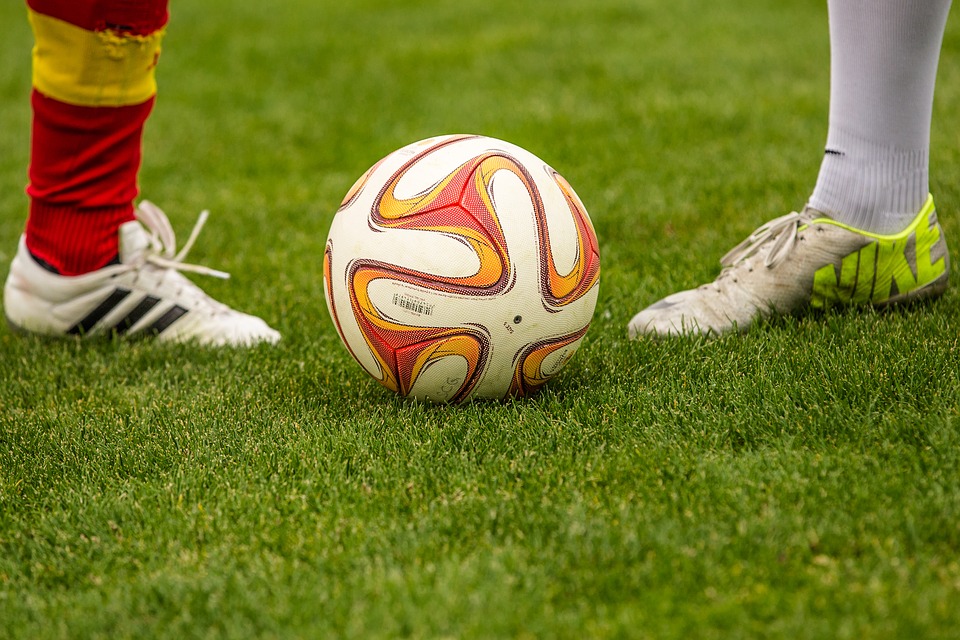 Ministers are planning to bring proposals to the Dáil to protect sports clubs from some personal injuries claims, according to reports.
Michael D'Arcy, minister of state with responsibility for insurance reform, told the Irish Independent that proposals to amend the Civil Liability Act and the Occupiers Liability Act would be brought forward as soon as the Dáil resumes.
In particular, the moves are aimed at protecting sports clubs from lawsuits related to injuries sustained on club grounds by club members where they are engaged in activities not directly related to the club.
Mr D'Arcy said: "We have to protect sports clubs around the country so we need to bring in changes in this manner."
He added: "The legal lobby will find it hard to stop moves to protect sports clubs. I would like to see someone standing up in Leinster House saying they are not in favour of sports clubs."