'Gay cake' case could return to domestic courts after Strasbourg ruling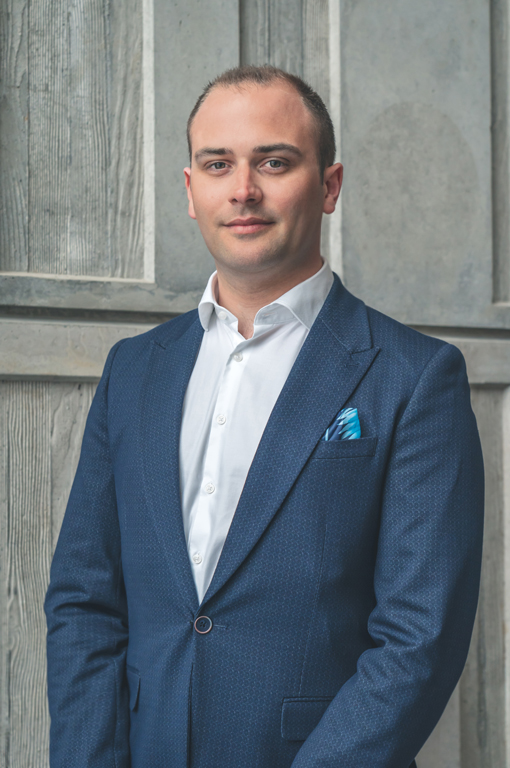 The so-called "gay cake" case could return to the domestic courts following a "disappointing" ruling from the European Court of Human Rights (ECtHR), lawyers have said.
The ECtHR ruled that the case brought by Gareth Lee against the United Kingdom was inadmissible because Mr Lee did not explicitly raise human rights arguments before the domestic courts.
The UK Supreme Court ruled in 2018 that the Belfast-based Ashers Baking Company had not discriminated against Mr Lee by refusing to make a cake with a message in support of same-sex marriage.
Mr Lee sought to argue in Strasbourg that the UK Supreme Court had failed to give appropriate weight to his rights under the European Convention on Human Rights.
Ciaran Moynagh of Phoenix Law, representing Mr Lee, said today: "We are disappointed with the court's ruling this morning.
"Mr Lee brought the appropriate and only application available to him and dealt with all arguments that arose in the course of appeals. We are clear that Mr Lee's Convention rights were engaged and put forward during the litigation.
"Given the position the European court has taken this morning, we will now consider whether a fresh domestic case is progressed."
He added: "The substantive issues raised by my client in his application to the ECHR remain unaddressed and this is a missed opportunity. Today's decision means that the law here in Northern Ireland remains in a state of uncertainty as to how persons' rights can be protected.
"Owners of limited companies have long taken advantage of being able to separate themselves financially from their business. We continue to believe they should also keep their political and religious views separate. When a general service is offered, it must be offered without favour or prejudice."