Gateley appoints real estate lawyer Alison Reid to lead Belfast office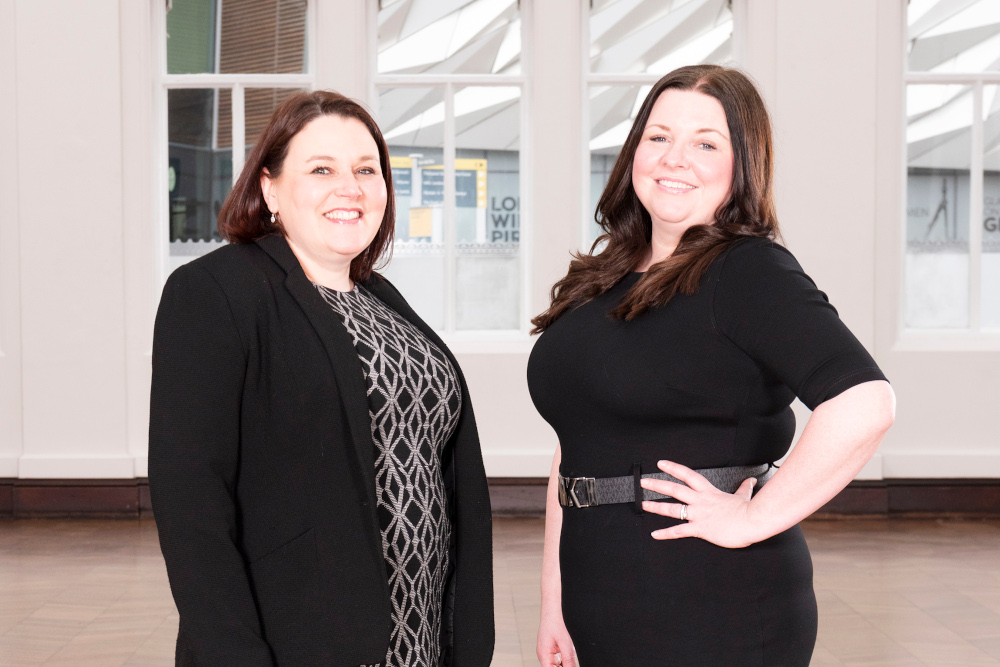 Legal and professional services group Gateley has announced the appointment of real estate lawyer Alison Reid as its office managing partner in Belfast.
Ms Reid joined the business in 2021 as a partner in the real estate team, specialising in the supported and assisted living sector as well as residential and commercial real estate. She will now support support Gateley with the growth of the Belfast practice, working alongside Aubrey Calderwood and the Gateley Capitus team.
Her promotion coincides with a number of new appointments to the Belfast office. The construction team has been boosted with the appointment of partner Lisa Boyd and solicitor Stephen McGuigan, while Chelsea Garrett has joined the residential and commercial real estate team as a solicitor and Joanne Lightburn has joined as a senior associate in employment and data protection.
Ms Reid said: "I am extremely pleased to be heading up the Belfast office at this exciting time. The new additions will support the goal of becoming a full-service commercial legal practice. Our talented team is already experienced in real estate, commercial contracts, construction, employment, procurement, and dispute resolution law.
"The property market in Northern Ireland is very buoyant and our practice is now well equipped to support this demand. The team has been working on some great projects for housing associations, investors and first-time buyers."
Last year Gateley secured financial assistance from Invest Northern Ireland to support its recruitment within Belfast.
The business now has 25 legal and professional services team members based in its Belfast office on Donegall Square East, all of whom are dual qualified and can practise law and advise clients in England, Wales and Northern Ireland.