Gateley appoints Ruth Downie as Belfast legal director for real estate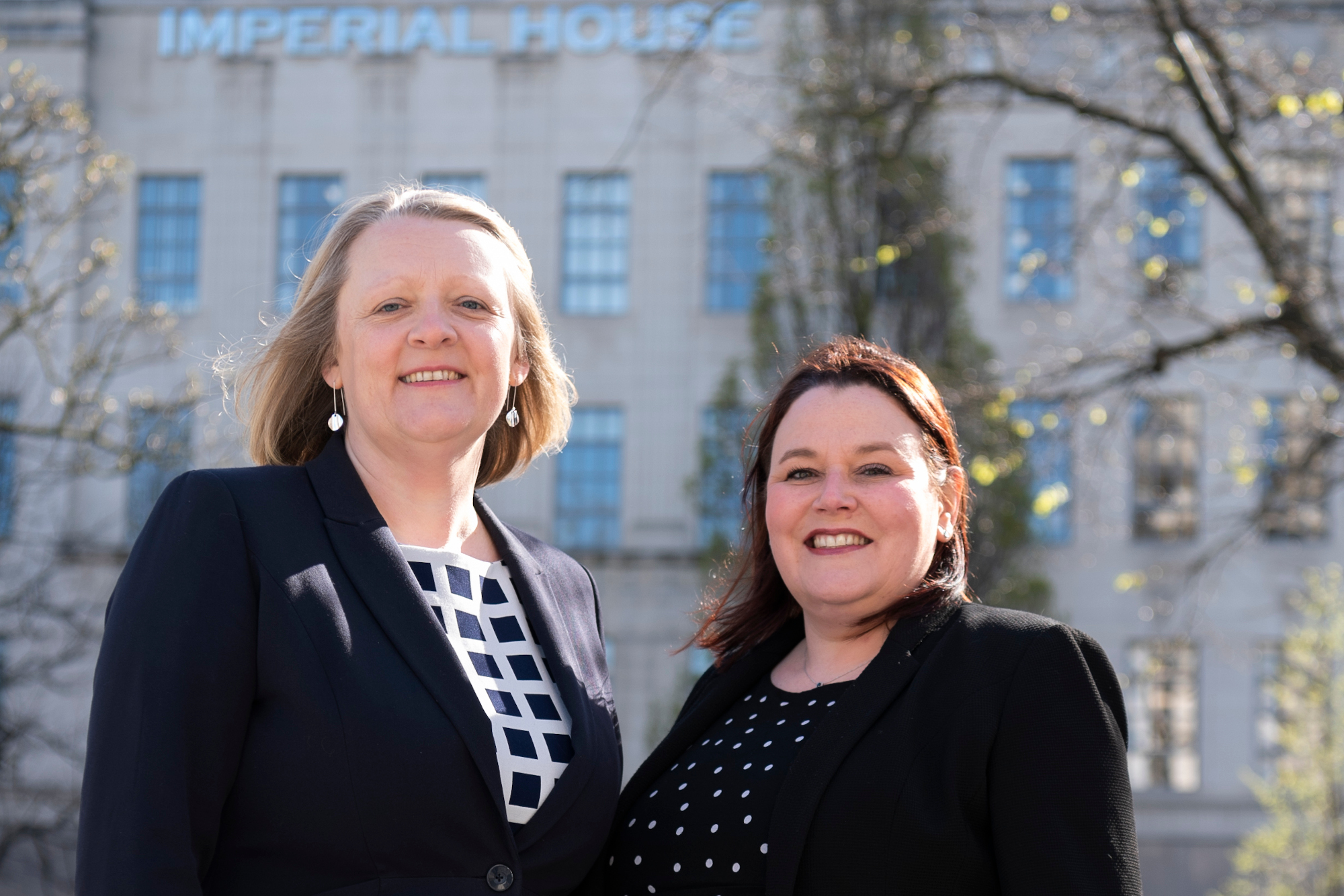 Listed law firm Gateley has appointed Ruth Downie as the new legal director for the real estate team based at its Belfast office.
Ms Downie brings more than 20 years' experience in real estate to Gateley, specifically working in the industrial, office, retail and leisure sectors providing asset management advice and services. In addition, she is highly experienced in leading teams in real estate due diligence in relation to investment and financing transactions.
Originally from Northern Ireland, Ms Downie studied law at the University of Dundee and then later qualified with her LPC at the College of Law, York, and prior to joining Gateley was with Herbert Smith Freehills for nearly 10 years.
Commenting on her new appointment, Ms Downie said: "I'm very excited to be joining Gateley at this time and being able to support in the expansion of our service offering for clients. The ambition to grow the business and the overall ethos of the company are a very good fit with my interests.
"The team here is made up of excellent people who have a great ambition, attitude and aspiration to deliver the best possible service to our clients and I am thrilled to be part of it. I am keen to play a key role in growing the team and achieving the best results for our clients."
Alison Reid, partner and office head of Gateley Belfast, said: "We are pleased to have Ruth on board with us. Her extensive knowledge and experience is a fantastic addition to our team. I know that she is going to have a significant contribution to make in the growth and expansion of our business here, as well as in the development of many of our younger team members."
The Gateley Belfast office is located on Donegall Square East. It is home to 28 legal and professional services team members, all of whom are dual qualified and can practise law and advise clients in England, Wales and Northern Ireland.