Gardaí planning raids on solicitors' offices as part of insurance fraud crackdown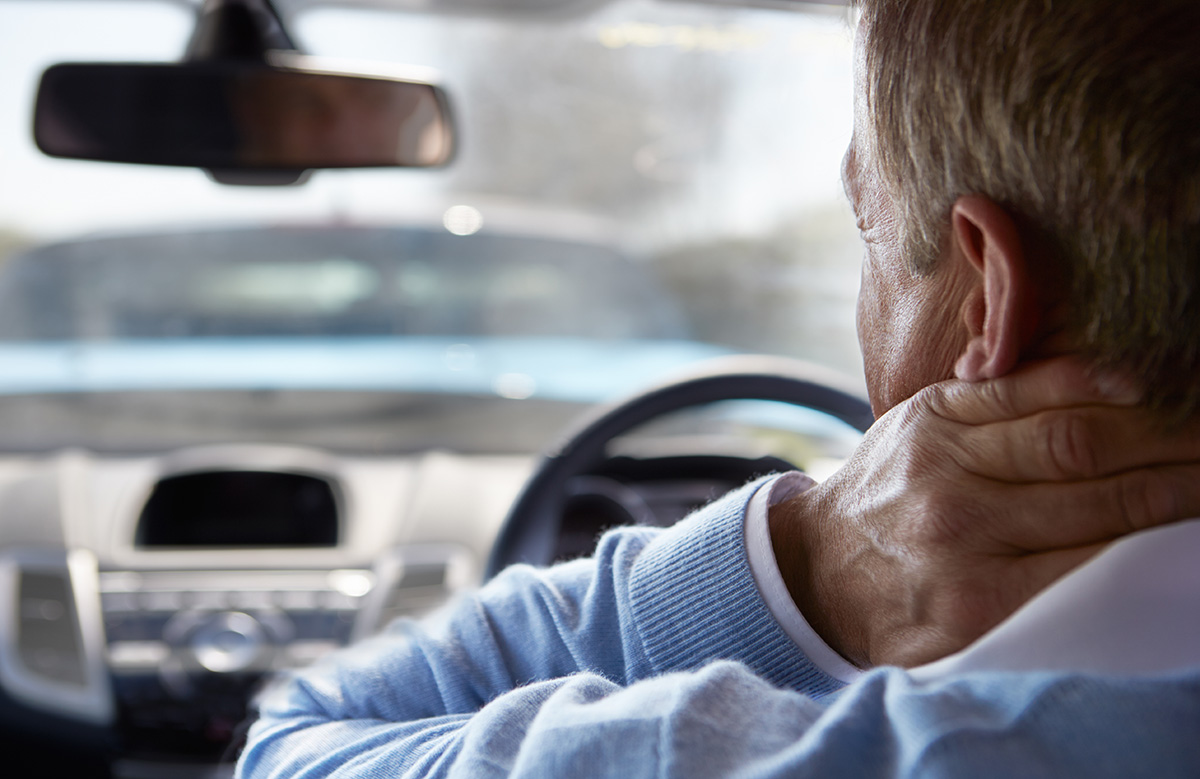 Gardaí are planning a number of raids on solicitors' offices as part of a crackdown on insurance fraud, according to reports.
According to The Irish Times, the Garda National Economic Crime Bureau (GNECB) is planning to lead a number of "days of action", consisting of raids on the homes of suspects as well as solicitors' and accountants' offices.
The raids will take place after a major conference involving senior gardaí from across Ireland, which is set to take place next week. A further conference will be held following the completion of the raids.
A number of solicitors' offices were raided earlier this year in connection with insurance fraud.
The GNECB, in co-operation with Criminal Assets Bureau (CAB), Armed Support Units and local gardaí, is planning to carry out more days of action as part of a tougher attitude to insurance fraud.