NI: Former soldier charged with attempted murder launches legal campaign against prosecutions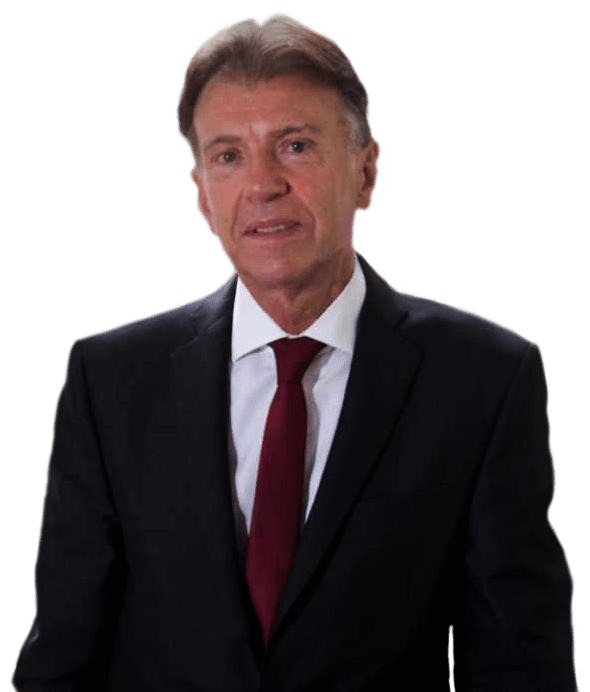 A former British soldier charged with the attempted murder of a 27-year-old man in 1974 has launched a legal campaign to end the prosecution of former soldiers for Troubles-related offences.
Dennis Hutchings, who served in the British Army for 26 years, is being prosecuted for the attempted murder of John Patrick Cunningham in Co Armagh on 15 June 1974.
Mr Hutchings' legal team, led by barrister Dr Austen Morgan, argues that the prosecution of former British soldiers is discriminatory and in breach of the Human Rights Act 1998.
Dr Morgan has sent a letter before action to the Northern Ireland Secretary, calling on the government to fulfil election promises to give "veterans who served in the Troubles … the protection they deserve" and announce measures to protect them from prosecution.
According to a statement issued through McCue & Partners LLP, the government has been given 14 days to respond before lawyers may apply to the courts to compel the government to review its position.