Former British soldier to be sentenced for manslaughter of Aidan McAnespie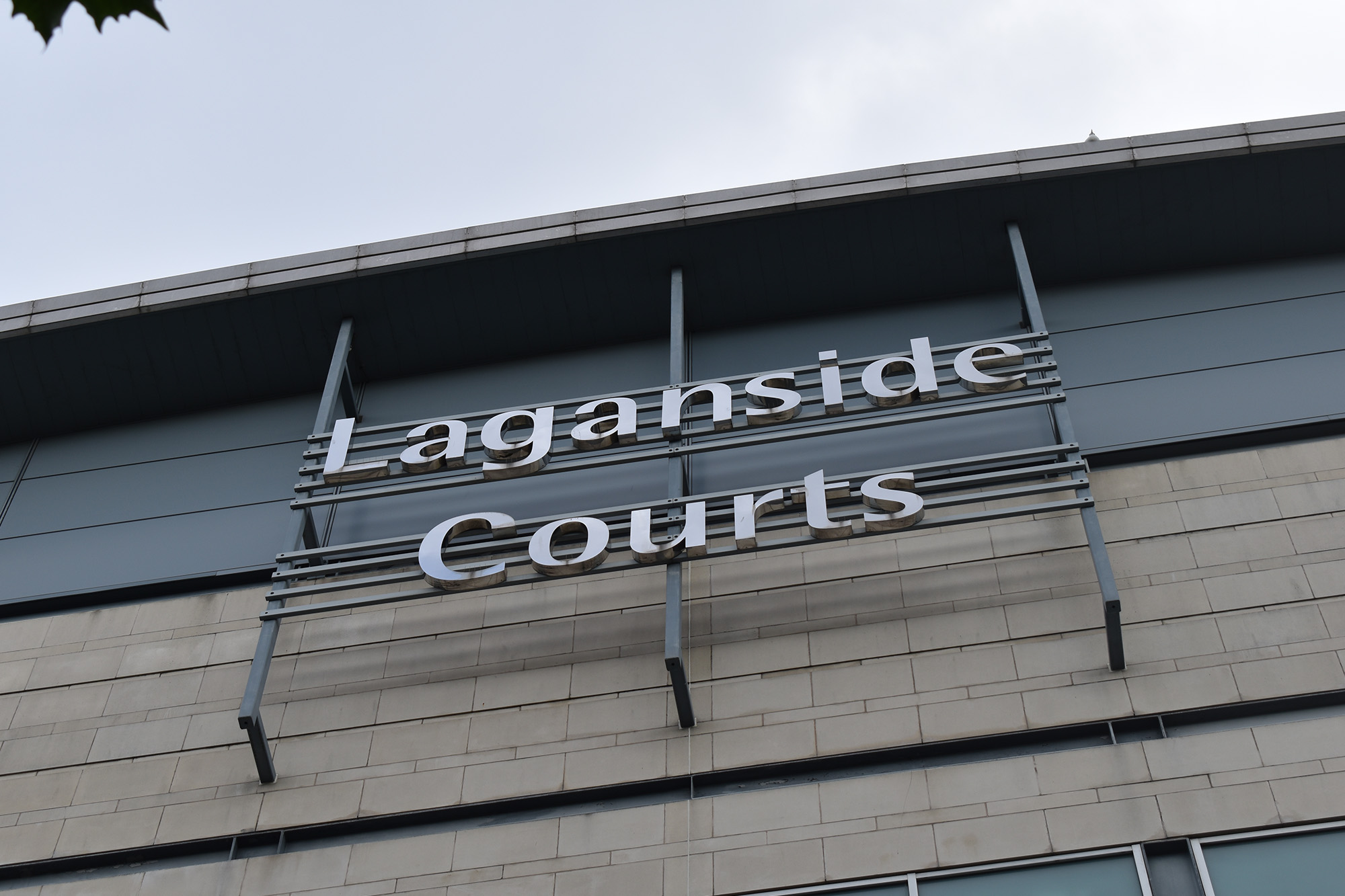 The former British soldier convicted of manslaughter in relation to the 1988 shooting of Aidan McAnespie will be sentenced tomorrow afternoon.
Former Grenadier Guardsman David Holden denied the charge but was found guilty last November after the judge found he gave a "deliberately false account" of events.
The unarmed 23-year-old was shot in the back as he walked through a military checkpoint near Aughnacloy on his way to a Gaelic football match.
Holden, who was 18 at the time of the shooting and is now 53, is the first former soldier to be convicted of a historical offence since the Good Friday Agreement.
The McAnespie family, represented by Darragh Mackin of Phoenix Law, and Amnesty International will hold a press conference outside the Laganside Courts immediately after the sentence has been handed down.
They are expected to condemn the UK government's Northern Ireland Troubles (Legacy and Reconciliation) Bill, which is being considered by the House of Lords this week and would bring criminal investigations and prosecutions in relation to the Troubles to an end.
The bill has been firmly rejected by victims and victims' rights groups, Amnesty, Northern Ireland political parties and the Irish government, as well as prompting serious concern from the US Congress, the United Nations High Commissioner on Human Rights, UN Special Rapporteurs, and the Council of Europe Commissioner on Human Rights.