British soldier guilty of manslaughter of Aidan McAnespie in 1988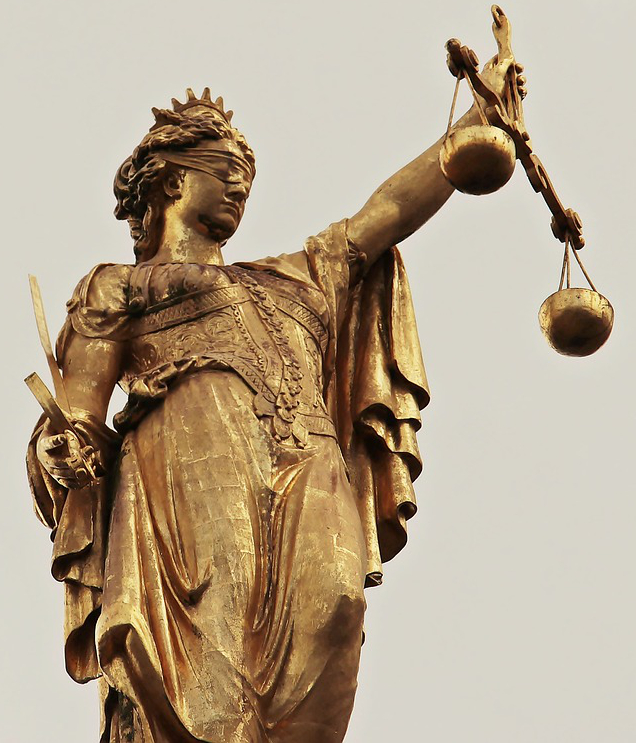 A former British soldier has been convicted of manslaughter over the killing of Aidan McAnespie in County Tyrone in 1988.
The unarmed 23-year-old was shot in the back as he walked through a military checkpoint near Aughnacloy on his way to a Gaelic football match.
David Holden, 18 at the time, denied the charge. He is the first former soldier to be convicted of a historical offence since the Good Friday Agreement.
Mr Holden, 52, was serving with the Grenadier Guards when a bullet discharged from his weapon killed Mr McAnespie 34 years ago. Mr Holden said his hand was wet and that his finger slipped on the trigger, firing off three bullets. One hit Mr McAnespie in the back after it ricocheted off the road.
Counsel for the accused, Frank O'Donoghue QC, said that Mr Holden had provided a clear account which "could not be disproved and it was not a lying account".
Mr Justice O'Hara found the defendant guilty of manslaughter by gross negligence. A hearing to determine sentence will be held in the new year.
Paul Young, of the Northern Ireland Veterans Movement, said: "I'm saddened by it but it's not over for David yet.
"As far as I'm aware, his team are going to appeal the decision and I think eventually, if necessary, go to the Supreme Court."