FLAC chief Éilís Barry appointed adjunct professor at UCC School of Law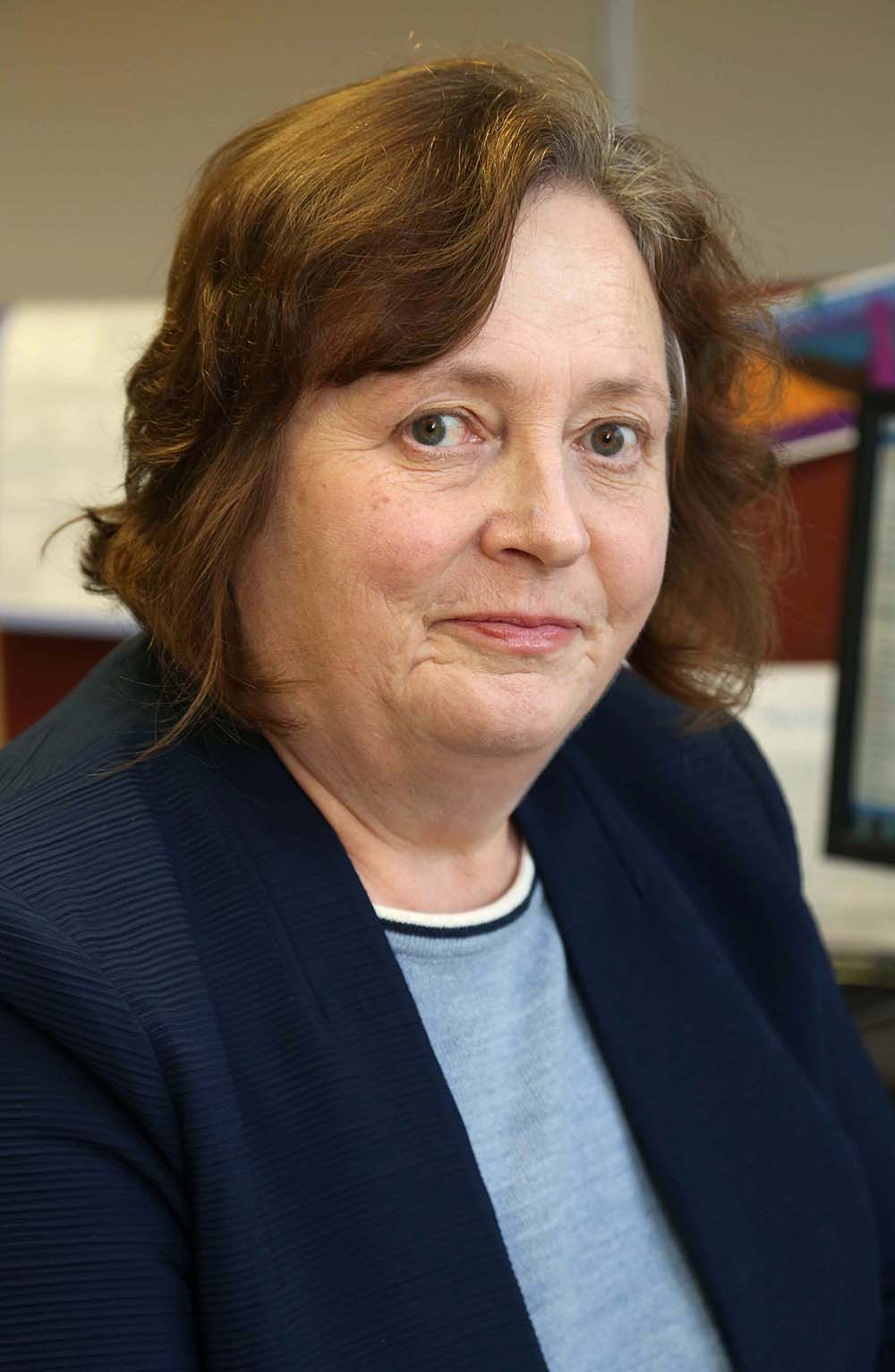 Éilís Barry, chief executive of legal rights group FLAC, has been appointed as an adjunct professor with University College Cork (UCC) School of Law.
An expert in anti-discrimination, equality and access to justice, Ms Barry has been working closely with UCC through the Traveller Equality and Justice Project (TEJP).
She will join the school as an adjunct professor for 2022–2025.
Writing on Twitter, Ms Barry said she was "absolutely chuffed and honoured" at the appointment, and that the "solidarity and collaboration with [TEJP] has been fantastic".
In a statement, TEJP said: "Through our partnership with FLAC, Éilís has been instrumental in the development and work of the TEJP and we are delighted that she will be joining the school for 2022–2025 as an adjunct professor.
"Her expertise and knowledge will be greatly appreciated by our students and staff and we look forward to working with her within the community of the UCC Law School."
Prior to joining FLAC, Ms Barry practised as a barrister specialising in employment law, anti-discrimination and equality. She was the legal adviser of the Equality Authority and head of its legal section from 2000 to 2009, when she resumed practice at the bar.
She is also a former board member and chairperson of FLAC.