NI: First same-sex marriage takes place following change in the law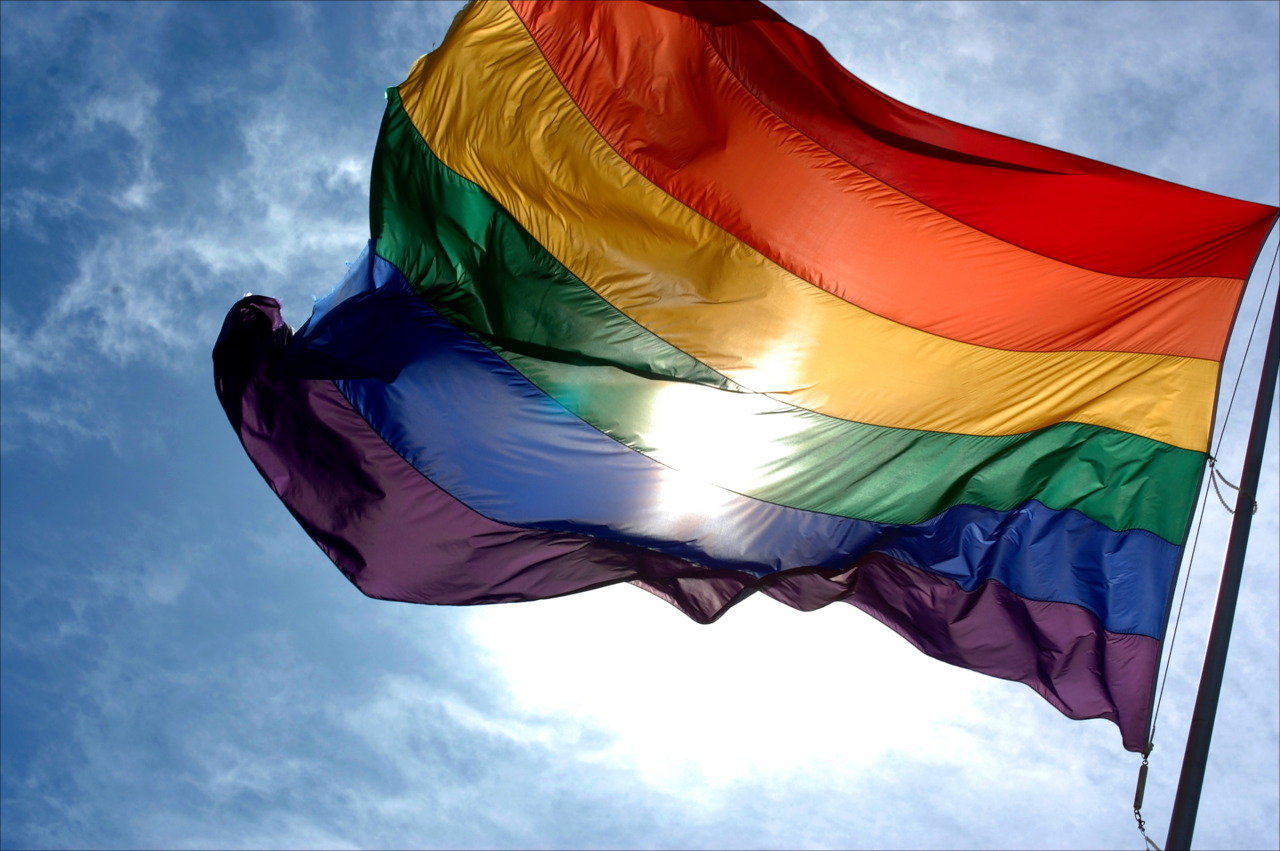 The first same-sex marriage in Northern Ireland took place yesterday afternoon.
Belfast couple Robyn Peoples, 26, and Sharni Edwards, 27, made their wedding vows at 2pm in a hotel in Carrickfergus after same-sex marriage became legal on Monday.
Under the Northern Ireland (Executive Formation) Act 2019, the Northern Ireland Secretary was required to introduce secondary legislation providing for same-sex marriage and greater access to abortion if devolution was not restored by 21 October 2019.
Patrick Corrigan, Northern Ireland director of Amnesty International, which played a leading role in campaigning for a change in the law, said: "This is a moment Northern Ireland will remember forever - this is the day love became equal in the eyes of the law.
"Robyn and Sharni's love story has become the tale of a successful fight for equality.
"This is a historic occasion of which we can all be proud. As of today, Northern Ireland is a more equal, loving and happy place."