Firms start to reopen offices as phased lifting of COVID-19 restrictions begins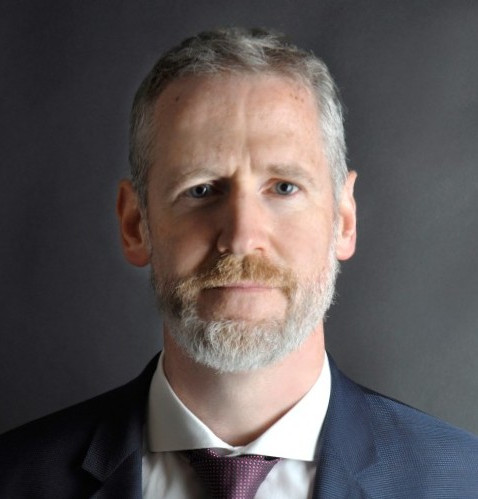 At least one Dublin law firm has reopened its city centre office as Irish law firms prepare to return to their physical workplaces under the five-phase government roadmap.
M.P. Moloney Solicitors reopened its office at 1 Wellington Quay, Dublin 2 for client and notary public services yesterday, the first day of the first phase of the government's roadmap for reopening society and business.
Principal Martin Moloney, who is now working from the office with one other staff member, told Irish Legal News: "The office and meeting room allow for social distancing to be maintained. Meetings are by appointment with direct access to our meeting room from the street."
Under the roadmap, businesses are encouraged to "continue to maintain remote working" where possible until August.
The Law Society of Ireland has published guidance for Irish law firms on how to organise their return to physical workplaces.
A spokesperson for the Law Society told Irish Legal News: "Businesses have been instructed to plan their return to onsite working according to the [five phases].
"It is up to individual law firms to decide what phase is relevant to their organisation and their staff based on the nature of work they do, how they do it, and the logistics of the workplace they operate within.
"As per the government's roadmap, employers are instructed to continue remote working for all employees that can do so up until 10 August 2020.
"Legal firms, like all businesses, are advised to develop plans for a return to onsite work by employees considering COVID-19 risks."
The Law Society is not monitoring the number of solicitor practices that are reopening their physical workplaces, the spokesperson confirmed.
"We will continue to provide support to the solicitors' profession as the country prepares to reopen, and thereafter," they added.