Financial services lawyer Liam Flynn joins Mason Hayes & Curran as senior partner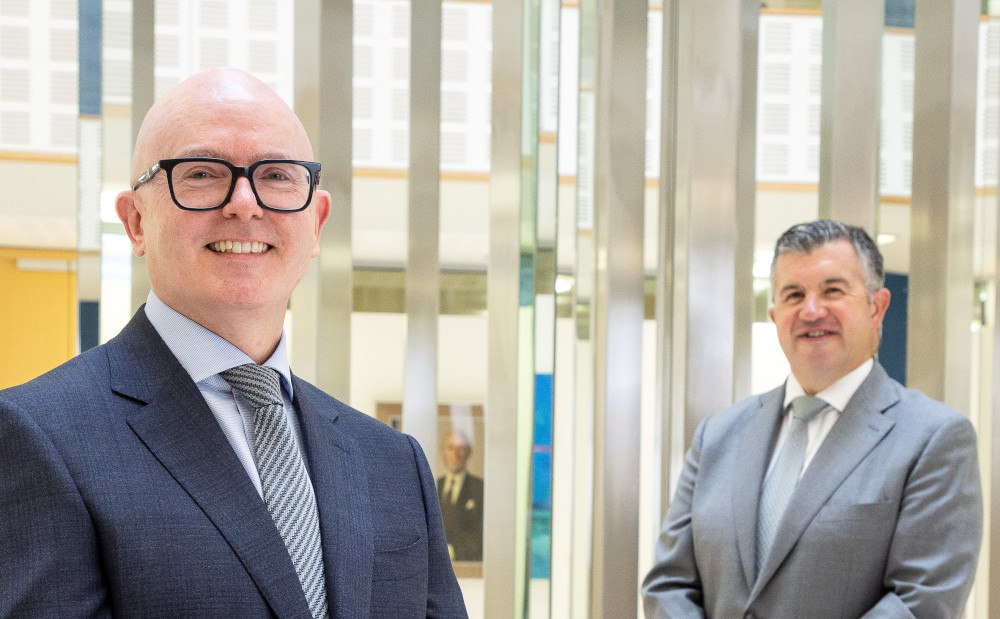 Business law firm Mason Hayes & Curran LLP has announced the appointment of Liam Flynn as a senior partner in the firm's financial services team.
Mr Flynn works with financial institutions, including insurers, banks and fintech firms, to help them respond to today's challenging regulatory landscape.
He recently worked with global banks relocating their European operations to Ireland in response to Brexit. Prior to joining MHC, he spent 11 years with another Irish firm, where he led a corporate and regulatory insurance practice and developed a prominent bank regulatory practice.
Mr Flynn also has unique international experience, having served as deputy general counsel of the Bank for International Settlements (BIS), the global centre for financial regulatory reform in Basel, Switzerland, between 2010 and 2017.
William Carmody, head of financial services at MHC, said: "I am very pleased to announce Liam's appointment to our rapidly expanding financial services regulatory practice. Our priority is always to provide clients with excellent service. Liam's international experience working with both industry and regulators allows him to understand the needs of clients and provide practical and innovative solutions."
Mr Flynn added: "I'm delighted to join Mason Hayes & Curran LLP. Together with the firm's dominant position in key sectors, it retains its core values providing excellent client service and a supportive environment for its people. From this foundation, I strongly believe that we can make an important contribution to the development of the Irish financial services industry in the years ahead."