NI: Family lawyers pay tribute to social worker who died from Covid-19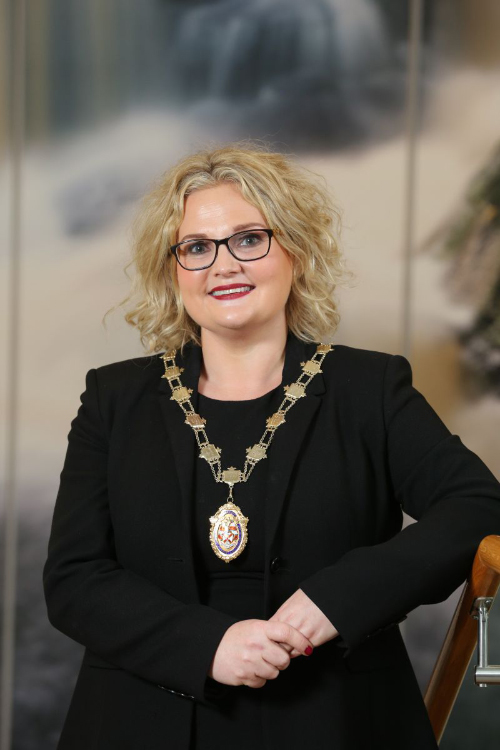 Family lawyers have paid tribute to Fermanagh social worker Nuala McLaughlin, who died from Covid-19 late last year.
Originally from Tyrone, Ms McLaughlin was the principal social worker at the Western Health and Social Care Trust (WHSCT). She was just 43 years old when she passed away at the end of December.
In a statement, Suzanne Rice, chair of the Law Society of Northern Ireland's family law committee, extended condolences to Ms McLaughlin's family and colleagues on behalf of the committee.
The committee added: "Over the years many family practitioners have come in contact with Ms McLaughlin, who was a dedicated and committed social worker. Thoughts are with her family at this difficult time."