Family Court Bill to be published this summer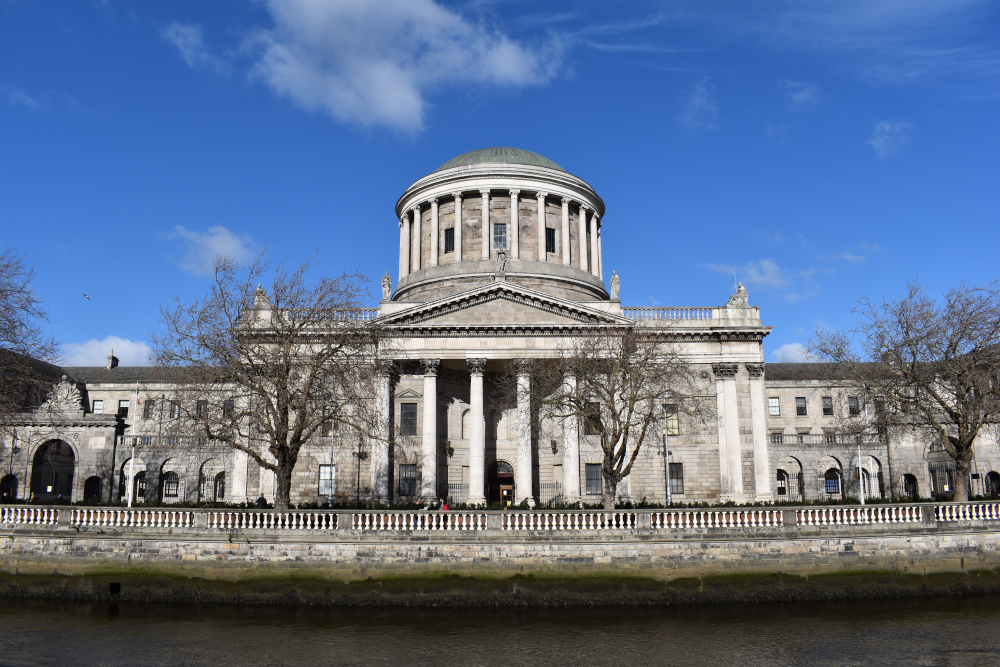 The long-awaited Family Court Bill is one of 34 pieces of draft legislation which will be published this summer as a matter of priority, the government has said.
The bill, which will establish a District Family Court, a Circuit Family Court and a Family High Court as divisions within the current court structures, is included in the government's summer legislative programme as "priority legislation for drafting and publication this session".
Earlier this year, the government failed to meet its commitment in Justice Plan 2022 to publish the bill by the end of March.
Keith Walsh, a prominent family lawyer in Dublin, previously questioned the "reality of the timescales proposed" in the justice minister's plan, noting the absence of firm commitments to resource the landmark reforms.
The summer legislative programme also includes a commitment to publish the Personal Injuries Resolution Board Bill, which will re-establish PIAB as the Personal Injuries Resolution Board (PIRB) and see it begin to offer mediation as a means of resolving a claim.
The Health (Exemption for Children from Public Inpatient Charges) Bill will remove the legal obligation for children under 16 years old to be charged the statutory public in-patient charge when admitted to public hospitals.
Another bill included for priority is the Local Government (Maternity Protection for Local Authority Elected Members) Bill which provides for maternity leave for members elected to local authorities around the country. The Gambling Regulation Bill will establish a regulator for the sector and modernise the licencing of gambling activities.
Jack Chambers, the government's chief whip, said the legislative programme includes "a wide range of bills across government departments which deliver on the commitments in the programme for government, ensure Ireland is well placed to respond to domestic and international challenges, and improve quality of life for all people right across our country".
He added: "In addition, work will continue on the development, drafting and progression through the House of all other bills and not just those on the priority list."