Eugene F Collins to merge with international law firm Addleshaw Goddard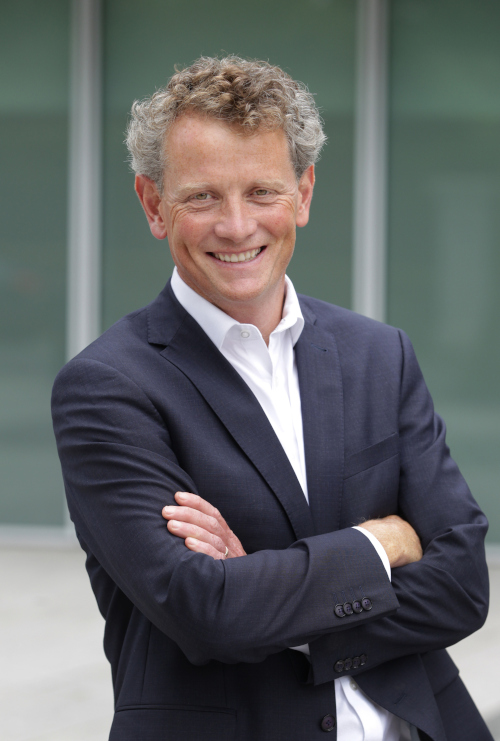 Eugene F Collins LLP and international law firm Addleshaw Goddard LLP have announced a formal agreement to merge with effect from today.
The combined business will trade as Addleshaw Goddard LLP, with EFC managing partner Mark Walsh becoming head of Ireland for a three-year period. All EFC partners, people and business will be fully integrated into Addleshaw Goddard by the start of March.
The firms said they expected to more than double the size of the business in Ireland over the next three to five years.
In a joint statement, Mr Walsh and Addleshaw Goddard's managing partner, John Joyce, said the merger was "an exciting moment for both firms, driven by the recognition that there is great chemistry between us and a shared commitment to finding the smartest ways of delivering the biggest business impact to clients of all sizes in Ireland, Europe and beyond".
Mr Walsh said: "This merger with Addleshaw Goddard provides us with an exciting opportunity to grow our business, better serve our clients and provide our team with new and interesting opportunities.
"Addleshaw Goddard are known for bringing quality, imagination and impact. Over time we have built up a strong working relationship with Addleshaw Goddard, working side by side, allowing us to gain a better understanding of our respective business, culture, and people which has helped form this merger.
"The clear fit between the culture and chemistry of both firms is undeniable, as well as a shared ambition to grow the enlarged business across key sectors in Ireland. With a history stretching over 100 years, we are excited to start the next chapter of our story alongside Addleshaw Goddard where the focus will remain on delivering market-leading advice to our clients."
Mr Joyce said a Dublin presence for Addleshaw Goddard would unlock opportunities with more UK and international businesses doing business in Ireland.
"Dublin is a global hub for world-leading, fast-growing businesses in a range of sectors including FS, tech and life sciences and establishing a presence here fulfils a need we've been looking at for some time," he said.
"The obvious strategic and cultural fit between Addleshaw Goddard and Eugene F Collins makes this a logical and very attractive proposition for both firms. They are a terrific business and we look forward to sharing the benefits with new and existing clients."