Eugene F Collins completes historic merger with UK-based Addleshaw Goddard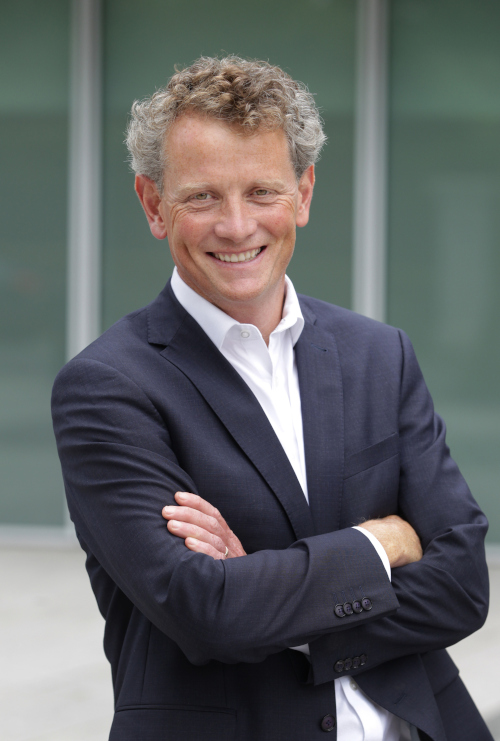 The merger between Eugene F Collins (EFC) and Addleshaw Goddard (AG), which completed today, is believed to be the largest ever merged between a UK-based legal business and an independent Irish practice.
Mark Walsh, formerly managing partner of EFC, has taken up his new role as head of Ireland at Addleshaw Goddard. Sean Twomey, who was managing partner of EFC from 2009 to 2015, will also join the global AG board.
Four EFC partners are joining the firm's executive teams leading AG's four operating divisions: Libby Garvey in finance and projects; Deborah Kelly in corporate and commercial; Maura Connolly in dispute resolution; and Kathi O'Riain in real estate.
The business, which will be known in Ireland as Addleshaw Goddard, has ambitious growth targets for the region and is planning to double income and headcount in Dublin by 2025.
John Joyce, Addleshaw Goddard managing partner, said: "The merger is a very exciting development for each firm but also one full of opportunity for every single client operating in, to and from Ireland.
"As one enlarged global business, the partner group is excited about the future and absolutely in no doubt that, together, building on Eugene F Collins' strong market reputation, we will be able to unlock more opportunities for our people, bring more imagination and more impact to our work and help more clients to succeed."
Mr Walsh added: "There are many opportunities for businesses based or doing business in Ireland and so it is crucial we have the appropriate reach and expertise to meet their requirements.
"A merger with AG introduces immediate scale in markets which are important to clients of Eugene F Collins and the early feedback from contacts and staff has been overwhelmingly positive with the benefits of a combined approach already reaping rewards."
Eugene F Collins acts for blue chip clients, many with Irish HQs or roots, together with a range of businesses active across the UK and internationally. While the two firms have some clients in common, particularly in the financial services, retail and consumer and real estate sectors, they said their client portfolios are "largely complementary".
The merger with Eugene F Collins, which was founded in 1893, comes one year after AG launched in Paris and two years after opening in Germany, bringing the total number of AG offices outside of the UK to 10.