England: Nightingale-style courts to address court backlog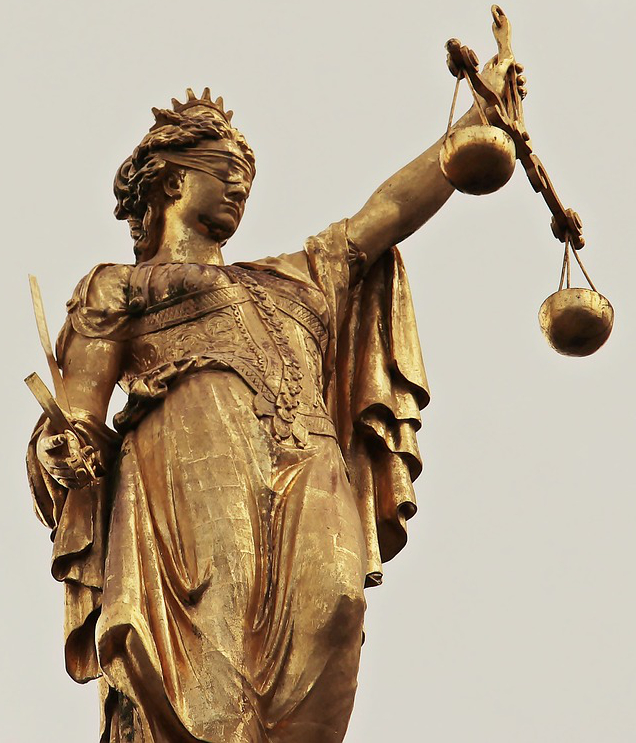 New Nightingale-style courts will be opened to deal with the backlog of more than half a million criminal cases that have built up during the pandemic, The Times reports.
Ten sites have been identified by the Ministry of Justice (MoJ), amongst them town halls and university lecture theatres, which allow for cases to be conducted in accordance with social distancing rules.
Ministers are expected to announce next week the first group of venues to be used as courts, with more revealed in the coming weeks, with cases beginning in August.
Justice Secretary Robert Buckland QC has suggested the courts be called 'Blackstone courts', rather than Nightingale courts, after the jurist William Blackstone.
The number of cases pending in the Magistrates' Court has risen by 22 per cent during lockdown while the backlog in serious cases, dealt with by the Crown Court, has increased by four per cent.
MoJ figures show that outstanding cases in the Magistrates' Court rose to 484,000 between March 8 and 17 and to 41,000 in the Crown Court.
Amanda Pinto QC, chairwoman of the Bar Council, said: "This latest increase in the backlog of cases in our crown and magistrates' courts is shameful but not surprising, bearing in mind the lack of investment in the justice system over many years.
"When cases stack up this much, the impact on the public is a long wait, more concern and anxiety around the outcome of their cases."