Bar of Ireland 'not proposing' expansion of non-jury trials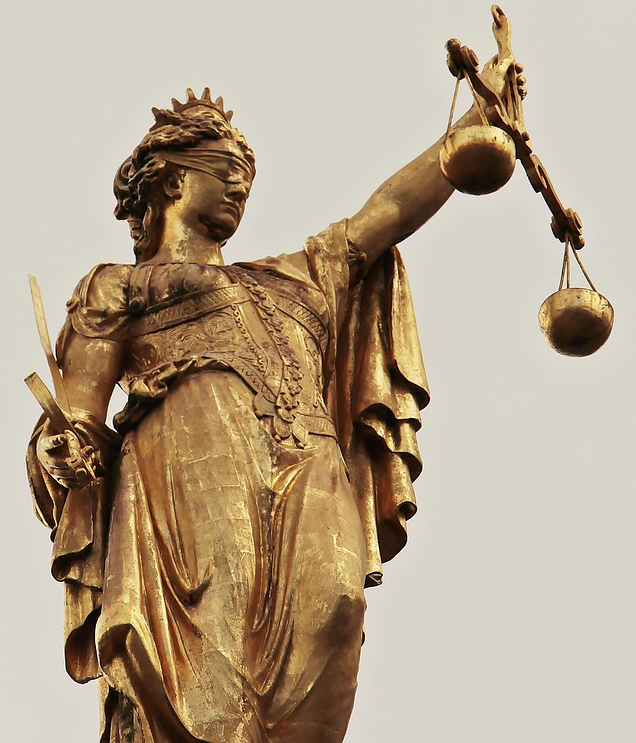 The Bar of Ireland has pushed back against reports that it is considering proposals to expand the use of non-jury trials during the COVID-19 crisis.
A report in The Irish Times, citing an anonymous barrister said to be involved in the process, said the Bar Council is currently "researching the idea" amid concern about a growing backlog of criminal cases.
However, a spokesperson for the Bar told Irish Legal News this afternoon: "The Bar of Ireland is not proposing that ordinary crimes be tried in non-jury courts as part of the response to the coronavirus crisis."
The regulatory and representative body for barristers recently wrote to the Courts Service to set out "some ideas on how physical hearings might be resumed while adhering to the public health advice and social distancing requirements that are likely to remain in place".
However, the eight-page discussion document drawn up by the Bar Council's working group, which was also sent to Chief Justice Frank Clarke, does not include any proposals to reduce or remove juries from serious criminal trials.
The barrister who spoke to The Irish Times is quoted as saying the drastic measure "should be on the table" and some defendants could choose to be tried before a judge instead of a jury. A similar proposal was recently raised in England by human rights lawyer Geoffrey Robertson QC.
David Kenny, associate professor of law at Trinity College Dublin, told the paper that there is a "constitutional barrier" to any expansion of non-jury trials, but that it "doesn't seem to me to be one that is insurmountable, if we needed to go down that road".
In Scotland, government proposals to scrap juries in serious criminal cases for the duration of the COVID-19 crisis were withdrawn last month after a sharp backlash from the legal profession.
Ronnie Renucci QC, president of the Scottish Criminal Bar Association, had said the proposals would represent "[an attack] on principles that have been built over 600 years and are at the very cornerstone of Scotland's criminal justice system and democratic tradition".