England: Labour calls for jury size reduction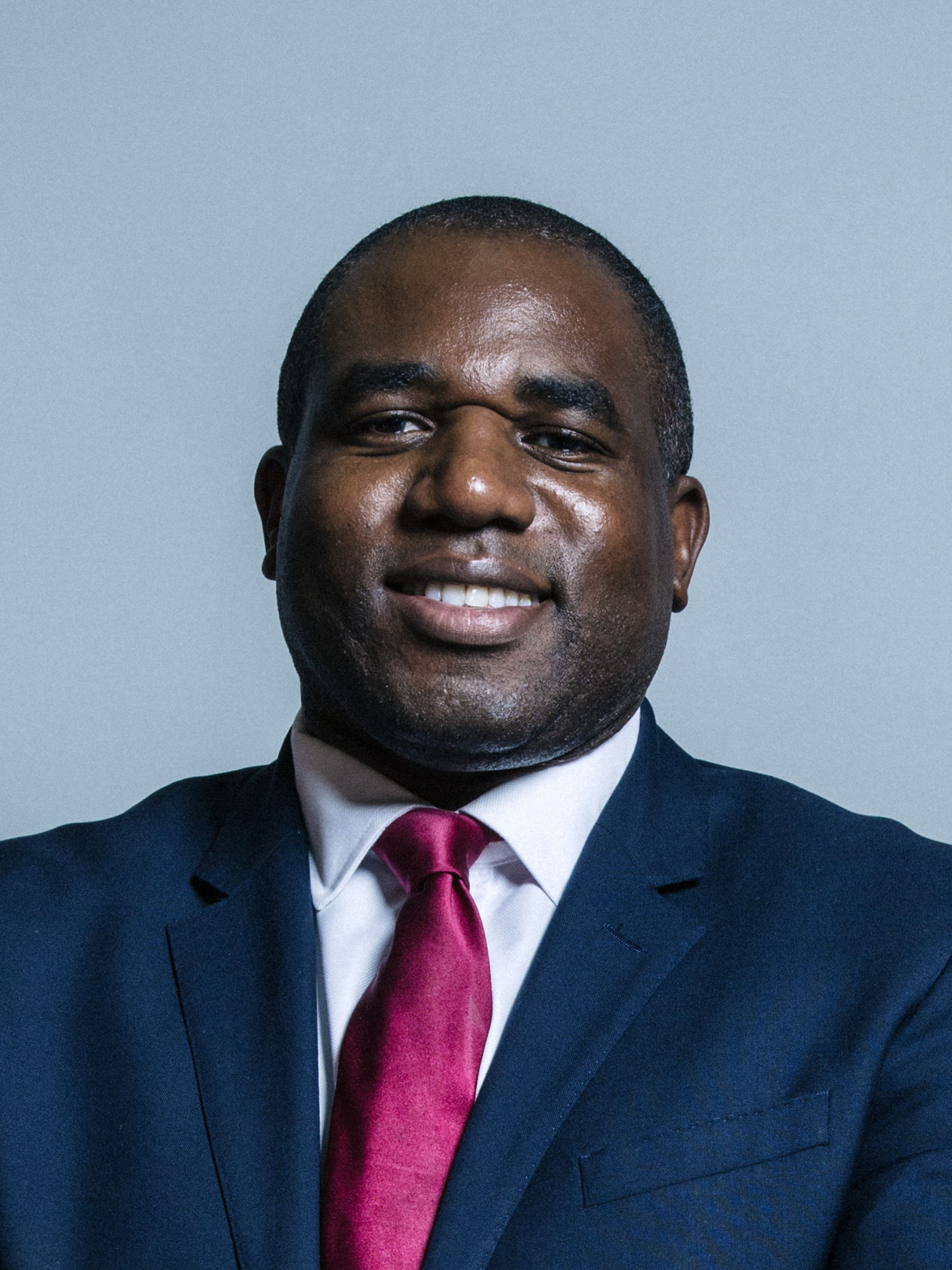 Juries should be cut from 12 members to seven in order to clear the Covid-19 backlog of criminal cases in England and Wales, Labour has said.
The call follows a joint report from the police, prosecutors, prisons and probation inspectorates, which said the "unprecedented and very serious" backlog in the criminal courts due to the Covid-19 pandemic poses a serious risk to the criminal justice system.
The new proposal from Shadow Justice Secretary David Lammy has, however, been met with scepticism from criminal lawyers.
David Greene, president of the Law Society of England and Wales, said trial by a 12-member jury is "an ancient and fundamental right".
He told The Independent: "We recognise this is a crisis, but before we agree to anything like reducing jury sizes, we would need to understand how much of a contribution it would actually make towards solving the problems facing the criminal justice system."
James Mulholland QC, chair of the Criminal Bar Association, added: "We must retain faith in the processes that have made our criminal justice system one of the fairest in the world.
"A jury of 12 must continue to be the means by which serious criminal allegations are determined and it must remain a beacon of light amidst the darkness that surrounds us."
The backlog is not a basis for "dismantling … an institution which determines who we are and for what we stand as a society", he said.